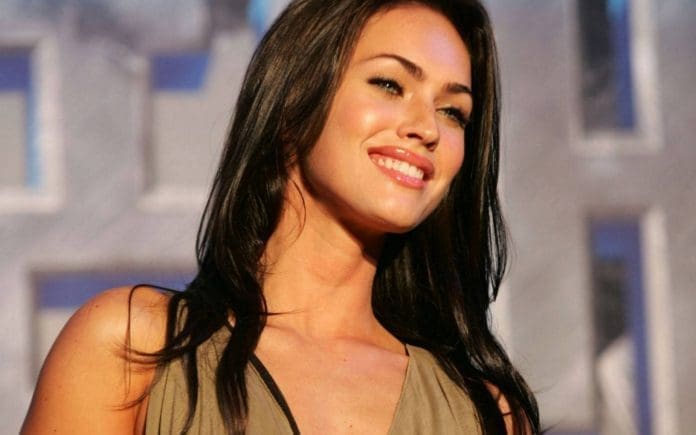 Even the perfect figure and perfect career often threaten people. It's hard for some fans to comprehend why someone like Megan Fox struggled with dysmorphia.
She has been quite confident about her body. Nevertheless, she has always been seen as the perfect woman figure-wise in the industry. Even now young men have crushes on her. Her fiance Machine Gun Kelly couldn't be more proud to have her. She herself admitted she is not just flawed. There is something definitely wrong with her.
Megan Fox's Insecurities Are Shocking
She grew up in a religious household where bodies were covered. Growing up she had to face a lot of criticism when it comes to her body. She has been conditioned in her house where she couldn't love herself. Megan Fox has struggled with her body image. She doesn't find herself to be perfect.
Where the world sees them as perfect, it's not how it looks. Those insecurities she has are all deep-rooted. She has come a long way of loving herself and it's a never-ending journey. She will never stop doing that.
Megan Fox one time was labeled as a Trophy wife. She did mention how flaws are different from dysmorphia. Dysmorphia drives you nuts. Never-ending thoughts are always hammering you for not having a perfect physique.
According to the United States study dysmorphia affects men and women equally. Usually, it starts with depression. Then Anxious thoughts start to appear. Which makes it even harder for people to believe outside positive affirmations.
Even sometimes clinical counseling doesn't help. This disease often develops during the teenage years. Usually starts from 16 years old. Megan Fox belonged to one of those households when it comes to body image. Where she was told how imperfect she was. Now in Hollywood, she is seen as a sex bomb.