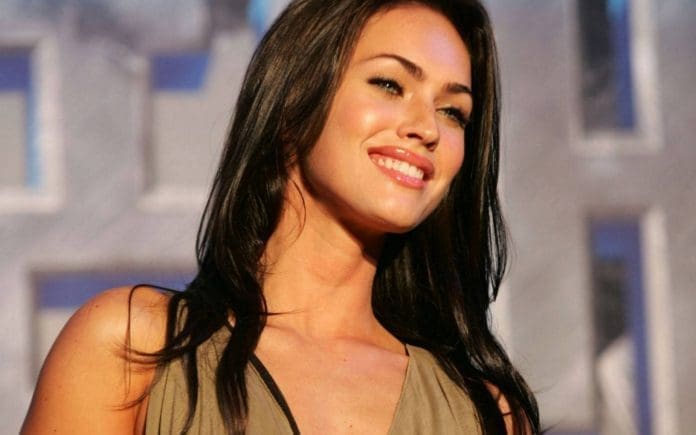 Machine Gun Kelly celebrated his 33rd birthday on Saturday with a party that included flamethrowers, a cat-themed cake, a marijuana plant, and even a police helicopter visit to try to end the celebration.
Machine Gun Kelly posted footage and images of this chaotic event, which appeared to have taken place at his Los Angeles home, on a number of his blogs. One of the images showed Kelly sporting a birthday hat, underpants, and ribbon that stated, "I AM 32+" and included the middle finger emoji. In photographs taken on his birthday, Kelly was seen having fun with friends and family, including Casie, his thirteen-year-old daughter.
Fans immediately noticed that Megan Fox, Kelly's on-again, off-again fiancée, was missing from these photos. You can learn everything here.
Megan Fox And Machine Gun Kelly's Relationship Is On The Rocks
Megan Fox was conspicuously absent from Machine Gun Kelly's 33rd birthday party, as fans immediately noted. One follower inquired, 'Where's Megan??' while the other one responded, 'Uh oh where's Megan?!'. Megan Fox's rumored absence from Kelly's 33rd birthday party might be an indication that the relationship continues to be on the rocks.
Fox unfollowed MGK on Instagram and erased several of their images together in February, sparking breakup rumors. She also uploaded a strange quotation from Beyoncé's 'Pray to Catch Me'.
Fans immediately claimed that MGK was having an affair with his guitar player Sophie Lloyd. Both Megan Fox and Lloyd refuted these allegations.
Before making any long-term decisions regarding their relationship, Machine Gun Kelly and Megan Fox are reportedly undergoing couples counseling via Zoom, as previously revealed by Page Six. Additionally, it was said that the couple had postponed their wedding and was "on a break." Fox and Kelly, though, were pictured together earlier this month while enjoying a romantic getaway in Hawaii.