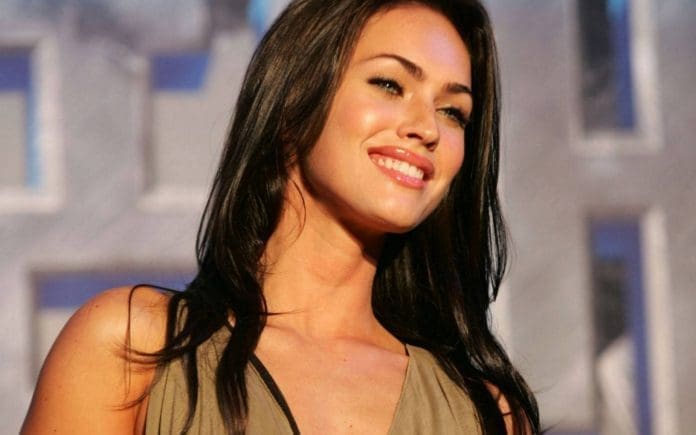 The couple supposedly had a big fight over the weekend, which is possibly leading to a breakup. Megan Fox and Machine Gun Kelly got engaged last year and went through ups and downs like every couple. However, this time it seems serious. And a close one to Megan Fox has shared she has taken off the engagement ring. The breakup rumor roared when she posted a photo with Beyonce's lyrics and later deleted her Instagram account. Although Machine Gun Kelly kept all his posts with her.
What Happened To Megan Fox?
Machine Gun Kelly performed at the after-party last week at the super bowl, Megan Fox was supposed to be there too. But she didn't arrive, and a source told her she had planned her outfit even. Something like this never happened between them, they overcome all the hard times, the universe has put them through. This time Megan Fox is really upset and has decided not to speak to Machine Gun Kelly. Many fans anticipated MGK might have done something dishonest. And her caption ignited a lot of rumors.
Last week after receiving the Grammy nomination Megan Fox showed so much love for her boo on Instagram. She poured her heart out on that posting glorifying how far he has come, and being nominated is something big too. She would cherish that forever, along with a bunch of love-filled words.
Her last post on Instagram took the internet by storm when she posted a photo of a burning envelope and captioned it with "you can taste the dishonesty". A line from Beyonce's album Lemonade, where she focused on infidelity as the central theme, the caption was from the song 'Pray You'll Catch Me".Well, this cleared the fog faster than a tornado.