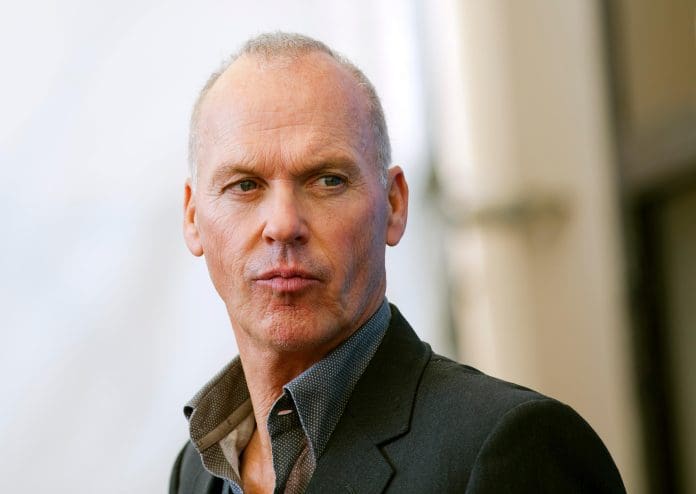 The Outstanding Lead Actor in a Short Anthology Series or Movie award went to Michael Keaton for his performance in Dopesick, kicking off the competitive categories at tonight's Emmys.
Oprah Winfrey, the principal presenter, chosen to underscore the event's significance, handed the medal to 71-year-old actor Michael Keaton. Keaton felt most sincere gratitude for his family as he accepted the award. He remembered, in particular, how his father had won a black-and-white television set in a raffle when he was still in elementary school.
In a category with numerous first-time candidates and those whose shows failed to garner widespread support, Keaton's victory was one of the most hotly anticipated of the evening. The field includes Colin Firth for The Staircase, Andrew Garfield for Under the Banner of Heaven, Oscar Isaac for Scenes from a Marriage, Himesh Patel for Station Eleven, and Sebastian Stan for Pam & Tommy.
Michael Keaton Bags His First Emmy For Role In Dopesick: 
Dopesick is partly based on the same-titled book by Beth Macy. Keaton portrays a doctor in a small Appalachian hamlet dealing with the fallout from prescribing OxyContin, a painkiller that salespeople hailed as a miracle cure. The Sackler family and Purdue Pharma, the manufacturers of the infamously addictive substance, have denied blame for starting the opioid epidemic. The family negotiated a legal settlement shielding them from guilt as part of the company's bankruptcy procedure last year. According to creator Danny Strong, the eight-episode television series is "the trial that should have happened."
In addition to recalling his youth and serious striking chords, Michael Keaton also demonstrated some comedic skills that made him famous. He asked Winfrey, holding the Emmy, "You have about 90 of them, don't you? Dopesick was released last fall, so Keaton has spent the majority of the past year campaigning, joking to the crowd, "I have to tell you, my face hurts so much from all of the fake-smiling I have been doing.