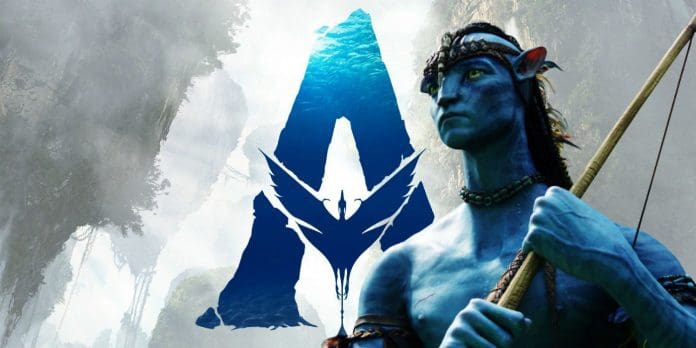 After the first Avatar film in 2009, this is the second part of it released, after a decade. A much-awaited film. Under the direction of James Cameron's Avatar: The Way Of Water, continuing the story of Jake and Neytiri. And it's still floating well on the water. It already grossed more than expected.
What Are The Chances That Avatar 2 Will Stay Afloat?
The basic concept people have James Cameron's movies always gonna be at the top, not untrue. However, highly respected and successful directors are now struggling to keep their movies in the long run. Avatar 2 is now in the second week and grossed  $56 million in North America. As everyone is drowning in happiness and the holiday season vibe is skyrocketing there is hope that Avatar 2 will make it big this time. Domestically it grossed around $253.7 million just after its release when compared to the first Avatar in 2009, which grossed $212.7 million.
There are still uncertainties about where this movie will end up in the coming year, will it survive or not? This is James Cameron's first $100 million opener and has already proven that it has the power to stay long in the theatres, It has dropped 58% only says Paul Degarabedian, the senior media analyst.
Some have raised the question of it hasn't come out sooner, and he replied if he did he could have outshined the previous one, and one must not strike again in the same spot. And it was important for Cameron that the audience must love the first one and cherish them for long enough, so if the sequel comes out audience would honor it. Though Cameron gave a heads up about a lot of surprises ahead waiting for us to discover.