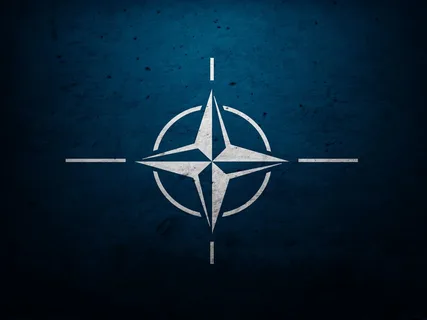 As leaders of NATO allied nations gather in Lithuania for this week's summit, Sweden's NATO membership has attracted global attention. Sweden had remained a non-aligned nation, until February of 2022, when Russia started to invade Ukraine, Sweden applied for NATO membership. While most allied nations had welcomed Sweden, Turkey led by President Recep Tayyip Erdogan had objected to Sweden, citing concerns over the Kurdish militant group whom he dubbed as terrorists. Turkey's objection to Sweden joining the alliance was due to the Kurdistan Workers Party or the PKK, which is a militant group which has carried out multiple insurgencies in Turkey in the recent past.
On reaching the NATO Summit in Lithuania, Turkish President Erdogan met Sweden's Prime Minister Ulf Kristersson. In the presence of Jens Stoltenberg, the Secretary-General of the North Atlantic Treaty Organisation, PM Kristersson and President Erdogan held a closed-door meeting in which a deal was reached that resolved the Turkish objection. In exchange, Turkey has demanded support for its European Union membership and a deal with the United States to provide F-16 fighter jets to which US President Joe Biden has reacted positively.
Ukraine & Cluster Bombs Are Pressing Issues At NATO Summit
While Sweden is yet to receive formal incorporation into NATO. The Summit in Lithuania is all set to discuss the Russian aggression and the situation in Ukraine, as well as the controversial issue of the US providing Ukraine with cluster bombs despite humanitarian concerns. Giving the Russian President a befitting militant resistance to the military aggression he has unleashed in Ukraine is a major contention for this NATO Summit in Lithuania. While many nations remain skeptical of the US's move of sending cluster bombs to Ukraine, which are weapons that can cause devastation in a vast region, as this weapon contains smaller bomblets which affect a larger region and may harm civilian lives.