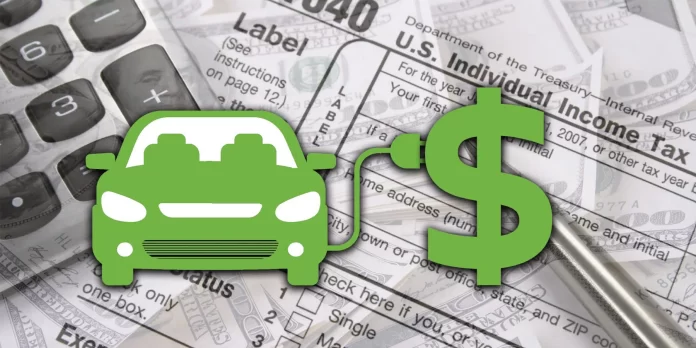 As the Biden administration and automakers iron out the details, consumer uncertainty over the new EV Tax Credit for electric vehicles is likely to linger for a few more months.
Dealers claim that because it is unclear for how long certain vehicles will be eligible for the $7,500 EV Tax Credit, it is difficult for them to encourage consumers to purchase electric vehicles (EVs). This undermines the purpose of the incentive, which was to further the White House's green energy goal. According to Brett Smith, an analyst with the Center for Automotive Research in Ann Arbor, Michigan, decreasing the perceived price by $7,500 is obviously crucial.
EV Tax Credits Are Available
The Inflation Reduction Act's consumer tax credits are the cornerstone of the Biden administration's green energy initiative, which aims to increase high-tech jobs and reduce carbon emissions. According to industry observers, they play a significant role in lowering the price of electric vehicles.
At the most recent Washington Auto Show, several attendees indicated an interest in electric vehicles but were hesitant due to the pricing, which is still generally higher than those of traditional vehicles.
Ally Burleson-Gibson said she was considering a hybrid after looking at some completely electric Hyundai vehicles at the event. The lower price point for some of the hybrids is currently a little more appealing, she said. "Clearly, you're putting out quite a bit more for some of the higher-end EVs," she added.
According to industry experts, the Treasury Department is likely to disclose new criteria for EV Tax Credit by the end of March, which will update the list of around thirty electric vehicles that are now eligible for the tax credit. Automakers anticipate that it will take some time to identify the batteries and automobiles that adhere to these standards.
Even after the regulations are announced, buyer confusion could still exist. According to agency spokeswoman Ashley Schapitl, a Treasury memo published in December sought to assist manufacturers by "detailing the anticipated path" of the new regulations.