Nokia has always been a loved brand of the common public. This hardy handset was one of the first mobile phones that you would find in the hands of common people. While they had taken a backseat in the current advancements that the smartphone market has gone through on the shoulders of giants like Apple, Samsung, Huawei, Xiaomi, etc, it has not backed down. HMD Nokia continues to bring out great products.
Currently, HMD is trying out many prototypes – one of which will emerge as the Nokia 7.3. It comes with a quad-camera and has gone for a significant improvement in the image quality. Plus, the phone has an amazing Night Mode as well.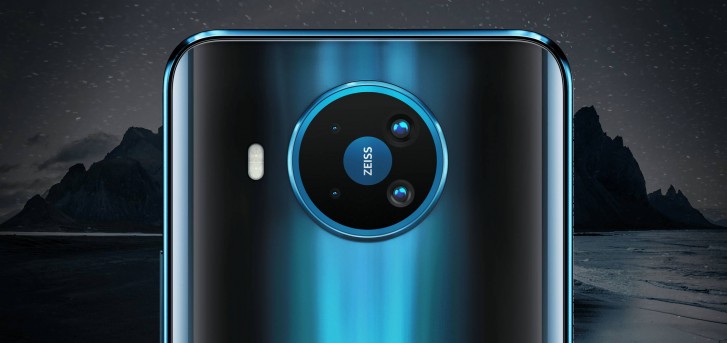 One of the prototypes has an amazing 48MP main camera sensor. The Nokia 7.2 had the same camera. However, a 64MP camera is also present as a prototype. The sensor will be present behind the very famous ZEISS glass lens of Nokia.
Nokia 7.3 is going to have an ultra-wide camera and a depth sensor. Plus, it will have a dedicated macro module. It might have a camera configuration similar to Nokia 8.3 5G, which is a 64MP+12MP+2MP+2MP set-up.
The selfie camera might improve as well from a 20MP model of 2019 to a 32MP sensor. 
The prototypes are supposedly being tested for two types – a 5G connectivity and a non-5G one. The 5G prototype will have a Snapdragon 765 chipset. 
The Nokia 7.3 might land in the market in August or September.