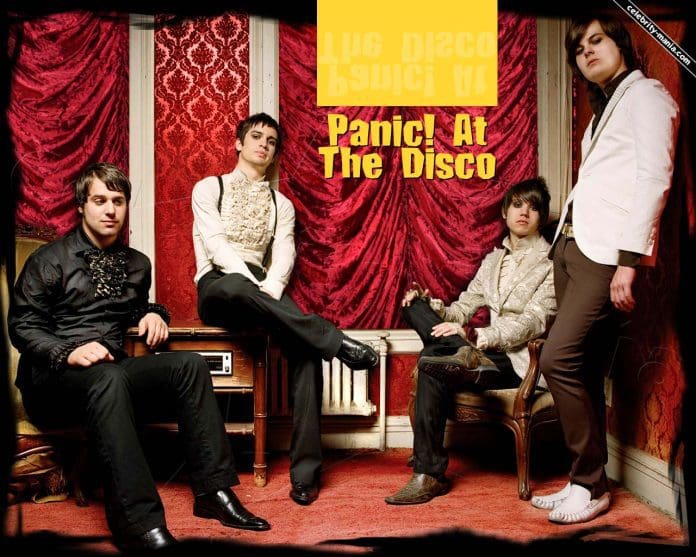 The band is splitting up. Yes, you heard it right Panic At The Disco is splitting up. The lead singer made it official and posted an Instagram story recently. Apparently, the lead singer is leaving the band, prepping for the next big adventure that awaits him. He is lowkey crying in the corner and hyped with happiness, he is going to be a father soon.
A Childhood Chapter Of Panic At The Disco Comes To An End
Panic At The Disco, generally formed in 2004, since then they were unstoppable. Done a bunch of world tours and released albums that people loved and vibed with. The band was formed in Las Vegas, and all the members are friends from childhood. Ending Panic At The Disco, was probably the hardest decision they had to take.
A part of their childhood which they were keeping close for a very long time, is drawing the line. The lead singer Urie and his wife are expecting, and fatherhood is going to be an adventure for him which is why he wrote, 'sometimes a journey must end for a new one to begin'.This is his life-changing journey, all these years he had treated Panic At The Disco as his child, and the child is a grown-up now. This is a crucial time he must let go of his child and let it live. Just like when children grow up and go to college.
However, Panic At The Disco will close the band with their last Europe tour 'viva la vengeance' which resumes on 20th February and end on March 10th. The tour has been cut short due to family emergencies. And he is looking forward to training kids with their musical talents. He further shared how it could have been great if the band had access to such a polished and well-equipped studio back in the day. They won the grammy and won MTV video of the year in 2006.