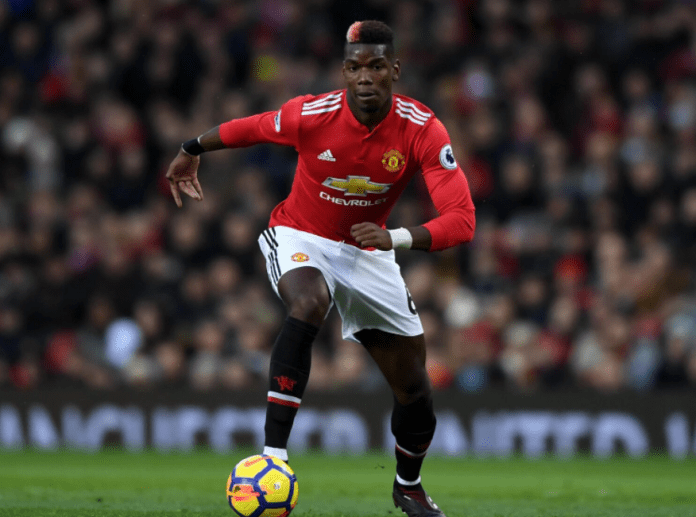 Manchester United is prepared to lose Paul Pogba for free next summer after accepting the midfielder will not sign a new contract at Old Trafford, sources have told ESPN.
Paul Pogba had cost a world-record £89.1 million when he signed back from Juventus in August 2016. He will become a free agent when his contract will expire at the end of June in 2022. He has consistently rejected all of United's offers of a new deal.
Despite the prospect of the player running down his United contract for a second time, United was awarded £800,000 in youth development compensation when Pogba left as a free agent to Juve in 2012. Sources have said there is no alarm or concern at Old Trafford about the likelihood of Paul Pogba leaving for no fee.
Various Clubs Are Interested In Paul Pogba
Juventus, PSG, and Real Madrid have expressed their interests in Pogba but none of them are planning to make a move for him in January. They choose to negotiate a free-agent deal in the coming summer.
United factored in the likelihood of Paul Pogba leaving as a free agent at the end of his contract when they agreed on his transfer fee and wages five years ago.
Although the club could a fee for him by selling him off in January, the Glazer family are relaxed about missing him out on a transfer fee They have decided that the benefits of having the player outweigh the financial boost that can be attained by moving him on.
Paul Pogba will miss United's next three Premier League fixtures, against Tottenham, Manchester City, and Watford, after he was sent off for a foul on Naby Keita during Sunday's 5-0 defeat against Liverpool at Old Trafford.