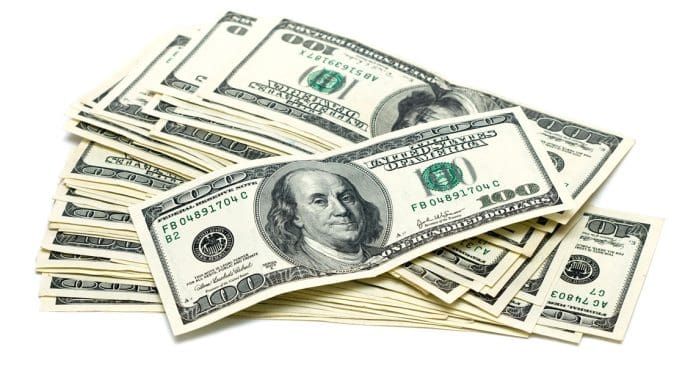 While no federal stimulus checks will be issued anytime soon, numerous states will continue to pay out dividends or provide refunds in 2023.
Colorado
Colorado residents who requested an extension and filed their tax returns by the October 17, 2022 deadline will be compensated $750, or $1,500 for joint filers, by January 31, 2023. Individuals who filed their 2021 taxes by April 15, 2022, are sure to have received their payments; however, those who sought an extension the previous year will receive their Stimulus Checks by the end of January. Coloradans may visit the Department of Revenue PTC Rebate webpage to confirm their status.
Stimulus Check Applications Are Still Available
Idaho
In September, Idaho's governor, Brad Little, signed a $500 million law that permits taxpayers who submitted returns in 2020 and 2021 to get 10% of their refunds, up to $300, whichever is larger. For joint filers, the maximum Stimulus Check is $600. The cash will not be distributed by the state until at least March 2023.
In a prior year's press release, the Idaho State Tax Commission announced, "The Tax Commission aims to disburse roughly 800,000 refunds totaling up to $500 million by the end of March 2023."
New Jersey
According to officials, homeowners in New Jersey earning up to $150,000 a year would be eligible for a $1,500 tax credit. Persons earning between $150,000 and $250,000 are eligible for a $1,000 grant. Renters earning less than $150,000 a year, on the other hand, are entitled to a $450 refund.
Payments will be issued in the first few months of 2023. But, candidates must submit their applications by January 31st, according to authorities. Mexico's northwestern region. Michelle Lujan Grisham, the governor of New Mexico, said this week that legislation to enhance relief payments to state citizens had been introduced to the state assembly.