Galaxy Tab S7 has been in the news for quite some time, owing to the development it is going under. According to most reports, Samsung is going to bring out two models of the S7, which would have its own stylus. 
Interestingly, the Tab S7 will come in 5G variants too, which Samsung would look towards marketing outside South Korea- possibly Europe, and the USA. One can expect the company to launch its 5G tablets outside South Korea, in an attempt to universalize its product.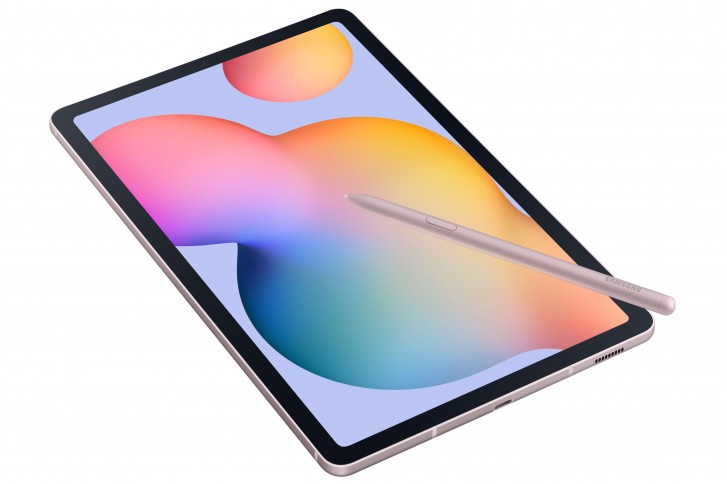 The new Samsung Galaxy tablets were speculated to take up a new naming convention "Samsung Galaxy Tab S20". This would certainly align it with the Galaxy S20 and the upcoming Note20 expected later this year, but these are only speculation.
As far as dates go, the device may be launched at the Unpacked event for Galaxy S20, or a month or two before the event. The Unpacked event might also feature the sequel to the Galaxy Fold- Galaxy Fold 2. But the dates might get postponed, owing to the global pandemic that is forcing us to put the most important things on hold.