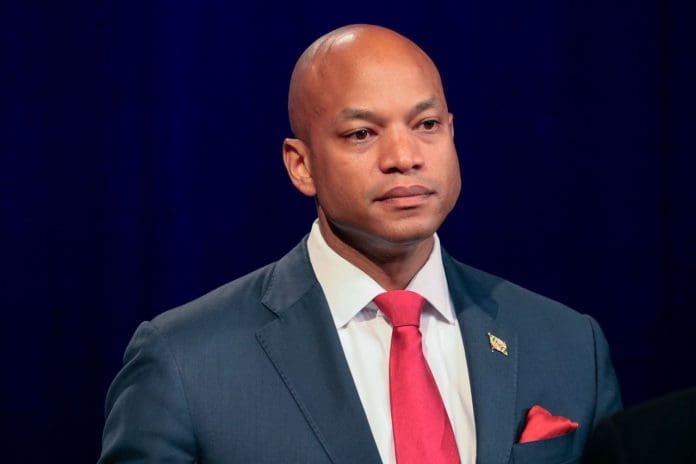 A sleek push into the primary election on the 19th of July has seen military veteran and author Wes Moore comfortably in the first place. The author who has the support of Oprah Winfrey has been perfectly poised to win the Democratic nomination for the gubernatorial race in Maryland among a whole hole of other candidates. Moore began this illustrious day in Prince George's County, alongside Angela Alsobrooks, the County Executive at Potomac Landing Elementary School in Fort Washington. Some voters also went on to state that they heavily related to this man, who was seeking to become the first Black governor of the state. 
Wes Moore Could Be On His Way To Securing The Democratic Nomination
Wes Moore, a scholar from Rhodes, also stated that voters readily understood and empathized with his story as if it had been their story. They knew that he didn't come from a place of utter privilege. He also mentioned that his mother didn't have the first job that provided her with any sort of benefits until he was 14 years old.
Finally, he spoke about why people understood his story as theirs- for the exact moment someone understood the story, they would be understanding the life's work of the person. In fact, they would be understanding why this man did what he did. Several votes like Blessing Bangura of Bowie stated that Moore brought quite a fresh and unique perspective to the elections this year. 
According to the results published on the 20th of July, Wes Moore had garnered around 137,118 votes. In the second place sat Tom Perez, the former Democratic National Committee chair with 102,278 votes. The third place saw Peter Franchot, the State Comptroller, with 73,301 votes. The state law of Maryland restricts the counting of the mail-in ballots until the 21st of July- therefore the deadline to certify the results would be the 29th of July.