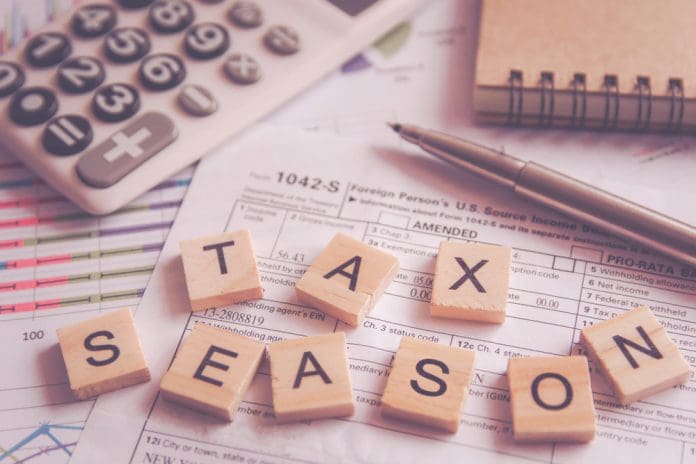 If you're like most people, looking forward to receiving your tax refund. In 2022 the IRS refunded roughly $292 billion to more than 96 million people for an average refund of $3.039. There are a number of different ways to use that money, at the same time your tax refund can be a great opportunity to make some progress on reaching your financial goals. Below are 5 tips for how one can make the most of their income tax refund.
1. Add To Your Emergency Savings Fund
An emergency savings fund is a critical aspect of planning for your financial future. This type of fund gives you a financial cushion should life take an unexpected turn- a job loss, a major car repair, etc- that requires instant access to larger sums of money.
2. Put It Toward Your Student Loans
You could use your tax refund to make a larger-than-usual payment. That could put a dent in your principal balance and bring you closer to life without student debt.
3. Plan For Your Retirement
Consider allotting your funds to your retirement account, like a traditional or Roth IRA, this will allow the money to grow for a future big favor.
4. Invest It
A tax refund is a major windfall. With that in mind, investing some or all of your tax refund could either jumpstart your planning for the future and allow you to take a big step, but the risk in investment will need to be kept in mind.
5. Save For Your Child's Educational Fund
It's never too early to start saving for your child's education, thus putting your money in a 529 fund or other college savings account could pay off in a big way down the road.