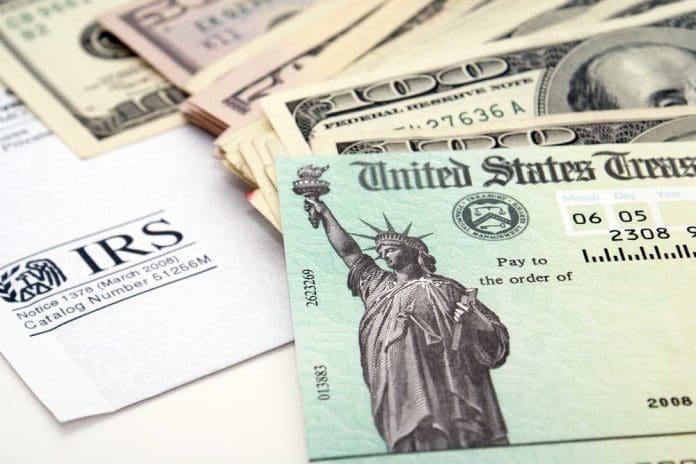 In less than three weeks, homeowners in the state of South Carolina will no longer be able to submit their taxes for 2021 and be eligible for a refund worth a maximum of $800. All South Carolina citizens who submitted their 2021 taxes by February 15 are eligible for this tax rebate. As per the state's Revenue Department, the refund funds will be then given to the receiving personnel in March.
How Much Is The Tax Rebate Stimulus Check?
The amount of the tax rebate that people who have sent in applications will receive is based on their yearly tax burden. This is what South Carolina residents owe to the state as income tax in the tax year of 2021, according to the agency. Residents whose tax obligations amount to less than $800 will receive a rebate equal to their tax obligations, while those whose tax obligations amount to more than $800 will be sent a rebate of $800.
If a citizen has an unpaid individual bill of income tax with the department, the stimulus check tax rebate amount they receive could not be as much because of their tax obligation. The rebate amount a recipient shall get would be reduced by this outstanding sum. The department's earlier filing date for this tax rebate was October 17, 2022. Refunds were issued prior to the conclusion of the previous year to those who successfully filed their taxes for 2021 by the due date.
Recipients can verify the progress of their expected stimulus check payments online using a specific rebate tracker. The recipient's line 10 from their 2021 SC1040 and either their individual tax identification number or Social Security number are required to use this tracker.  You can find more details about this rebate online by going to the Department of Revenue's website.