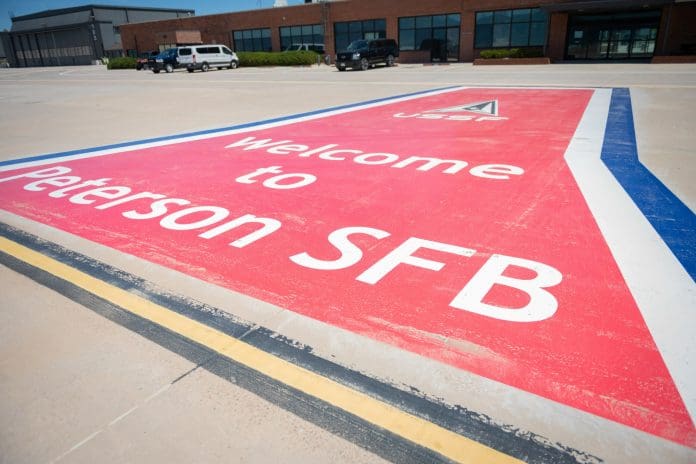 A recent report released claimed that the decision of the United States Air Force to shift the headquarters of Space Command from Colorado Springs to Alabama was not entirely transparent. This report was published by the Government Accountability Office. For the uninformed, the Space Command is considered to be the newest warfighting combatant command of the nation- which is also completely responsible for all of the military operations that take place in outer space.
The location of the headquarters has always been the topic of some intense debate ever since the last few days of President Trump's seat in the Government. This was also the period when the administration had recommended the relocation of the branch from Peterson Space Force Base in Colorado Springs to Redstone Arsenal in Huntsville, Alabama.
Space Command's Shift To Alabama Was Not Entirely Clean
The report further mentioned that every single one of the senior military officials that were interviewed was also afforded the information that the importance of the US Space Command reaching its full operational capability as soon as possible was extreme. This would allow the branch to counter most of the national security threats- while noting the potential need to relocate any and all personnel- which constituted an associated risk.
Yet, the unclassified version of the report, which was released quite publicly, didn't bother weighing in on if the proposed relocation needed to be reversed. Interestingly, the report simply claims that the Air Force should be developing guidance for basic decisions in the future.
The lawmakers of Colorado then requested a special investigation after they argued that the decision to relocate the headquarters of the Space Command was politically motivated- and could be a major risk.