The first quarter of 2020 began with an unprecedented economic shutdown as the COVID-19 virus stuck roots in the US and spread like wildfire. Within weeks, the Trump administration was forced to declare a total shutdown, though its initial dithering has been blamed for the ferocity with which the virus spread across the country. The total shutdown of the nation and its economy led to a series of stimulus checks from the federal administration as it struggled to prop up the economy and provide solace to its citizens.
Economically speaking, the past two years were the most unpredictable years for Americans. As the world economy went into a tailspin and millions lost their jobs, the federal administration went into overdrive. They proposed and rapidly enacted a series of measures including legislation to send money directly to people, businesses, and other organizations such as state governments and local bodies.
In total, the federal government ended up spending close to $6 trillion, including an unprecedented $804 billion in direct stimulus checks to citizens. The series of stimulus checks and parallel support to various bodies helped people provide essentials for their families, helped pay their utility bills, prevented loan defaults, and helped them avoid defaulting on their home rent and loans.
It staved off one of the worst recessions as the economy went into total shutdown for months. The recovery was rapid as businesses managed to remain afloat thanks to federal support and workers did not lose their jobs despite the shutdown. The economy even experienced a boom period in the last two quarters of 2021.
More States Set To Emulate Federal Administration With Stimulus Checks Of Their Own
More states have joined the list of those sending out their own set of inflation relief measures to residents, as prices of goods and services have reached unmanageable levels. The inflation rate is at an all-time high, with figures reaching a record high in June when it crossed the 9% mark to settle at 9.1%. It was the highest since November 1981.
The federal administration has been forced to increase the benchmark overnight interest rate by 225 percentage points to a target range of 2.25% to 2.50%.
While the federal stimulus checks have taken part of the blame for inflation, it is apparent that it was the only solution at that point in time. The federal administration had foreseen the rise in inflation but had not predicted the extent of the rise.
As more states gear up to send relief payments to residents, the question arises whether state stimulus checks could lead to a fresh spike in inflation rates. Some economists argue that the federal stimulus packages ended up achieving just that. Or will it provide much-needed relief to residents who continue to endure high prices of goods and services?
Ways State Stimulus Checks Could Further Aggravate The Situation
The general argument put forward by states to send stimulus checks to residents is that they have been hit hard by rising prices. By sending a few hundred dollars, states reckon they can help residents to get by until the economy is cooling. They contend that it will enable people to manage till steps taken by the federal government brings down prices.
There is every likelihood that households that continue to struggle to manage their finances in a rising economy will spend them immediately through state stimulus checks. This could be a great help to the economy during normal times, as it happened in the initial months of the federal stimulus check payments. People used the money to make incremental purchases which help to shore up the economy.
But at one stage this led to a demand and supply mismatch as the companies were unable to keep up with the demand for goods as Americans moved from services to products in their purchase preference.
But in the present situation when inflation rates threaten to cross double digits, it's a sure sign that too much money is chasing few goods. Prices are set to further rise in such an eventuality, believe a section of economists.
They believe that putting any further money into the pocket of citizens will aggravate the delicate situation and make the problem worse. It will only increase the extent of inflation and prolong the agony of low and medium-earning citizens. Too much money will now be available, making the problem only worse.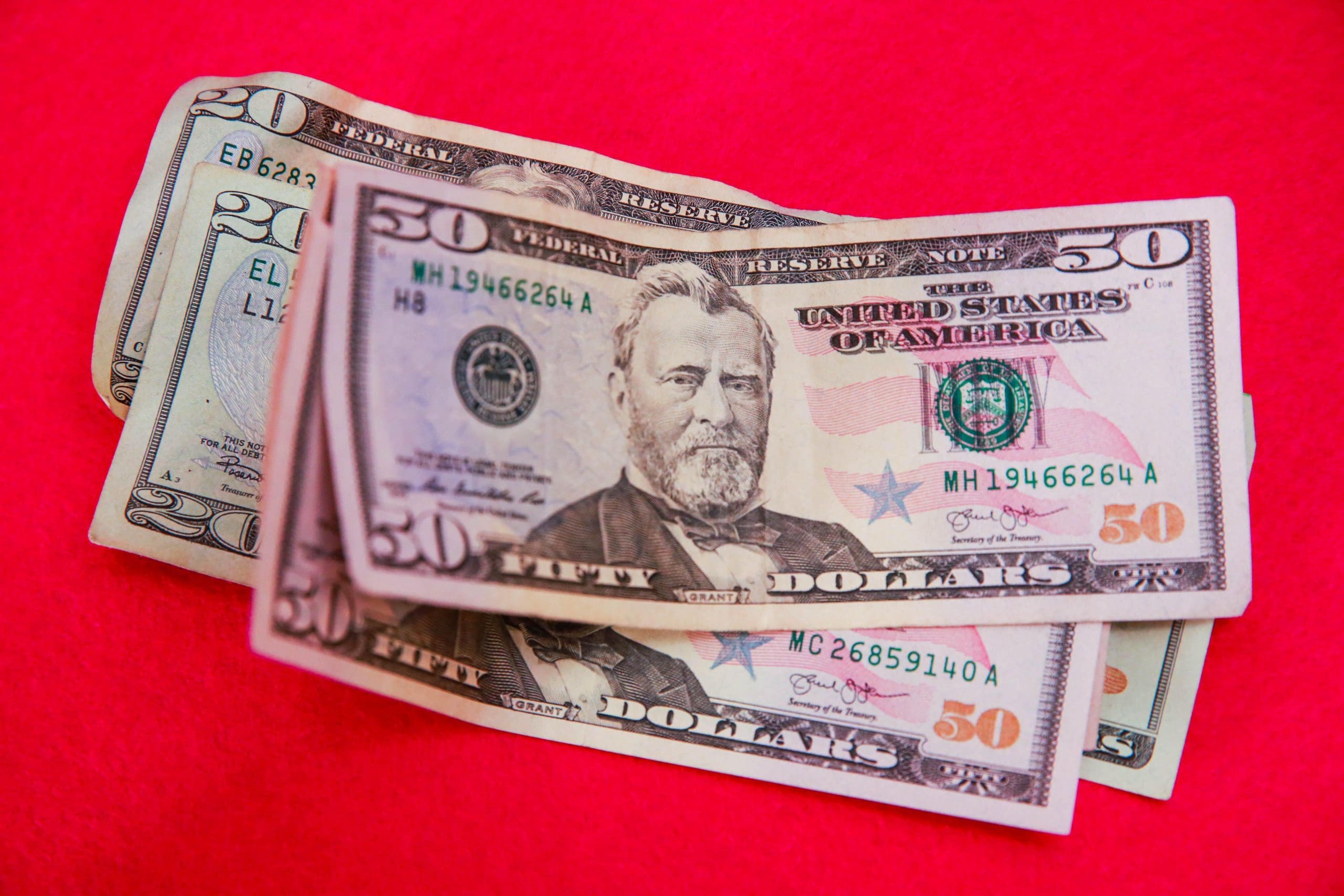 Now is a good time for citizens themselves to go for austerity measures and rigorously cut down on non-essential spending at least for a few months. This will help cool down the heated economy and afford sufficient time for the supply issues to get resolved. This will even out the demand-supply mismatch and bring down the prices of goods to a certain extent.
State Stimulus Checks Will Bring Immediate Succor
But advocates of the state stimulus checks believe that the amount being spent by states is too small to have any immediate or long-term effect on the federal economy.
The total budget of even the largest state economy for a direct stimulus check, California, comes to about $9.5 billion. This enforces the belief among supporters of state stimulus checks that the inflation relief payments will be too small to tip the scales and lead to another round of rising in inflation.
 Another argument for the stimulus checks is that most states are being picky in their choice of beneficiaries. They have cut down on sending stimulus checks to people who were not in the low and moderate-income groups. Several states have also limited payments to specific groups of people who are hit the hardest by inflation.
California and Florida are the latest among states to announce stimulus checks to residents. While Florida has restricted payments to a certain group, California has been more generous thanks to its huge budget surplus.
Gov. Ron DeSantis of Florida has announced stimulus checks for around 59,000 families as a one-time payment. The payments have been restricted to foster parents, relative and non-relative caregivers, families receiving welfare cash assistance, and participants in the Guardianship Assistance Program.
DeSantis is relying on the ARPA funds that were sanctioned by President Biden for states. Around $35.5 million will be spent on stimulus checks. The payment will coincide with the 'back-to-school' holiday announced by the Florida administration, a two-week sales tax holiday for school purchases.