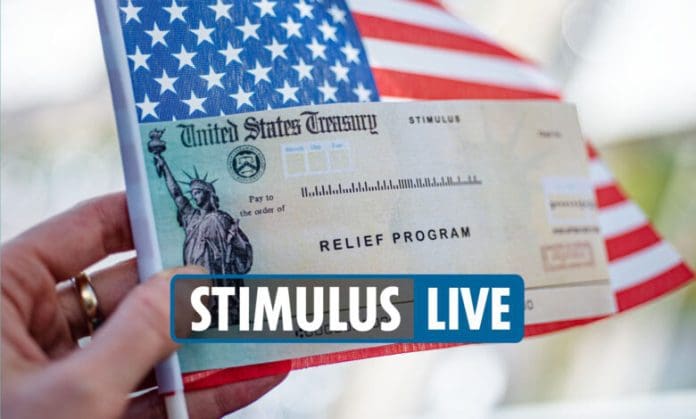 Stimulus Check demands have been growing for a significant amount of time. The local citizens have pushed hard for yet another financial assistance. The previously provided stimulus payments aided significantly to the citizens. The checks were announced at the time of acute economic distress. 
America was being plagued by waves of coronavirus. The entire country was shut down. People lost their jobs and found it difficult to manage the household. Checks offered by the federal government provided the much-needed respite. The citizens were able to worry less and focus more on productivity. 
The common people of America do not seem to be satisfied with the government. Despite demands & requests, the federal government seemed to turn a deaf ear. They are not keen on providing another set of payments. The government initially stated that they are ready to consider ideas regarding future payments. However, in reality, they did not show much interest.
Several petitions have also been launched. The petition by Stephanie Bonin has gained significant momentum. The bill proposes a recurring payment of $2000 per month. But the federal government does not seem to entertain the claims. Fortunately enough, the states have announced stimulus checks to aid their citizens. California citizens will be receiving the Gas Stimulus Checks worth $1050. However, the timing of the checks has created a bit of confusion. Let us learn more about the story in detail below. 
Stimulus Check: When Will The Gas Assistance Reach? 
A stimulus Check has been announced by the government of California. Eligible people will be receiving benefits up to $1050. However, the time around which the money will be delivered is still not yet confirmed. According to trusted sources, the money will be given to the citizens around the month of October. 
Such delay is expected due to the fact that the bill has not yet been passed. People earning less than $200000 per year will be eligible to receive the money