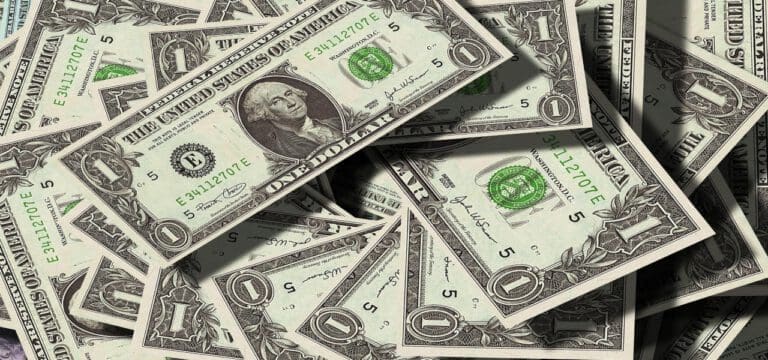 With rising consumer costs putting a strain on household budgets across the country, Gov. Michelle Lujan Grisham and the New Mexico Legislature 2022 authorized a slew of rebates for New Mexico taxpayers, as well as stimulus checks to non-filing New Mexicans.
However, the legislature set aside $20 million for non-filers to receive economic relief payments, and these stimulus funds will be distributed on a first-come, first-served basis. A $500 refundable income tax credit for couples claiming joint returns, heads of household, and surviving spouses with earnings under $150,000, and a $250 refundable income tax rebate for single filers and married persons filing separately with incomes under $75,000.
Residents Have Till May 31 To Apply For The Stimulus Check
Qualifying individuals who submitted a 2021 Personal Income Tax (PIT) form will get the refunds automatically. A $500 refundable income tax credit for solo filers and married persons filing separately, and $1,000 for joint filers, heads of households, and surviving spouses is available to all taxpayers. The refunds will be mailed to taxpayers who have completed a PIT return for the year 2021. Relief payments of $1,000 for married couples or single persons with one or more dependents, and $500 for single individuals without dependents, are available to New Mexicans who do not file income tax returns.
Those payments, which were also authorized at the Legislature's Special Session in 2022, are restricted to a total of $20 million funded by the Legislature and will be paid on a first-come, first-served basis. The state encourages people who can submit taxes to do so, as filing may entitle you to additional financial rewards.
If the limited stimulus check reserves run out before May 31, applications may be closed. By July 31, stimulus checks will be sent out.
If non-filer money runs out, non-filers will have until May 31, 2023, to file a New Mexico PIT return to get a reimbursement.