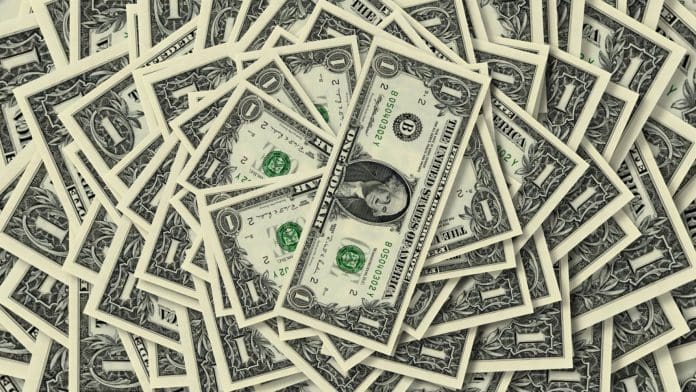 More stimulus checks are going out in October. And if you have not received it, there could be a number of factors behind it. Many Americans awaiting their stimulus checks and additional payments through the postal services will have their payments postponed as Monday is Indigenous Peoples' Day, or Columbus Day.
The US Postal Service is closed for delivery on October 9 as the day is marked to recognize the day Christopher Columbus made landfall on the American continent in 1492. The holiday will delay numerous stimulus payments and other rolling rebate payments. Also delayed will be class action payments and other pending stimulus checks that are still being delivered through the US Postal Service.
Direct Stimulus Checks Sent Through Mail May Also Face Delays
Even direct stimulus payments that have been sent out may see a delay of one day if they faced an earlier issue that prevented its fast delivery. Minnesota, for instance, has already sent out its rebate stimulus payments that are worth as much as $1,300. But it has advised those who have not received their stimulus checks to immediately contact the state revenue department.
Even if the issue is fixed, the holiday of October 9 will delay the mailed stimulus checks. However, for millions, this break does not thankfully impact other stimulus checks like the SSI payments and the Social Security payments. Americans could also expect other disruptions. Along with post offices, other federal offices will also have a holiday on Monday. Banks will also remain closed on that day. Thus, most services will stay shut on that day, though ATMs will remain open.
Private operators like FedEx will operate on modified schedules though their delivery services remain open. Millions of Americans can expect their Social Stimulus Checks by Wednesday. The US isn't alone in taking a break on Monday. Canada, its northern neighbor, will celebrate its Thanksgiving holiday on October 9. While America celebrates its Thanksgiving on the 4th Thursday of each November, Canada celebrates it on the second Monday of October.