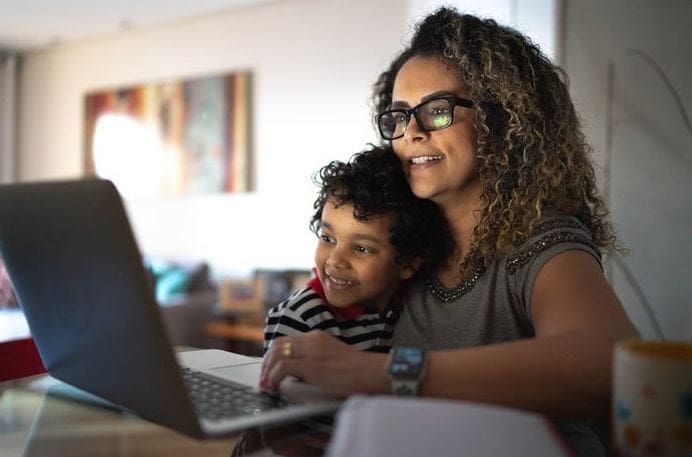 Soon, the state of Pennsylvania may surprise some people with a one-time stimulus check. The eligible residents' bank accounts will receive this one-time unexpected stimulus check from Pennsylvania in the coming days. Residents who qualify may receive a one-time payment of up to $1,657.50.
For the 2021 property tax or rent rebate, individuals who choose direct deposit will get their funds over the coming days using the same way; however, those who selected a paper check will need to wait. According to the state Revenue Department, mailing every check may take several weeks.
This one-time unexpected stimulus payment from Pennsylvania is a provision of the statute that the governor signed in the first few days of August. The COVID-19 pandemic has disproportionately impacted some populations, and the law tries to help them financially. Gov. Wolf will send this one-time bonus rebate using the state's money from the American Rescue Plan.
How To Apply For These One-Time Stimulus Check Payments: 
Residents who filed for the PTRR program (Property Tax/Rent Rebate) and were approved will receive this one-time surprise stimulus cheque from Pennsylvania. You still have time to apply for the PTRR program. They can submit their application before the filing date of December 31, 2022, using the state's online filing system at mypath.pa.gov.
The new one-time bonus will likely be paired with the rebate for applicants whose rebate requests are still being reviewed.
The recipients will receive a letter from Pennsylvania's Department of Revenue informing them they will receive a one-time bonus rebate. The amount of the resident's one-time bonus rebate and the original reimbursement amount are broken down in this letter. Visitors to the Property Tax/Rent Rebate Program page can learn more about the program.