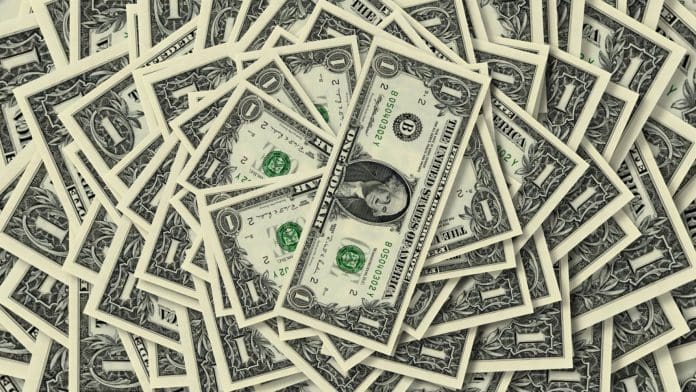 After the federal stimulus checks in 2021, it is now the turn of the state stimulus checks to gradually dry up. While 21 states came forward in 2022 after Washington put a stop to payments in 2021, the last of the major state inflation relief payments have mostly ended.
The second quarter has seen some cities and states announce a selected list for specific residents. The stimulus checks are no longer intended for the general population. The present round of payments is focused on low-income groups and those belonging to certain demographics.
The revenue department of Minnesota is among a handful of states that have announced fresh tax rebate stimulus checks for residents. Gov. Tim Walz has recently signed legislation to direct the revenue dept. to distribute direct tax rebate stimulus checks to eligible taxpayers.
The payments announced are $520 for married taxpayers filing jointly with an Adjusted Gross Income of $150,000 for 2021. For other filers, it is $260 with an adjusted gross income of up to $75,000 for 2021. An additional $260 per dependent has been allocated for up to three dependents with a 2021 AGI that is less than the threshold level. Taxpayers will not have to apply for this payment.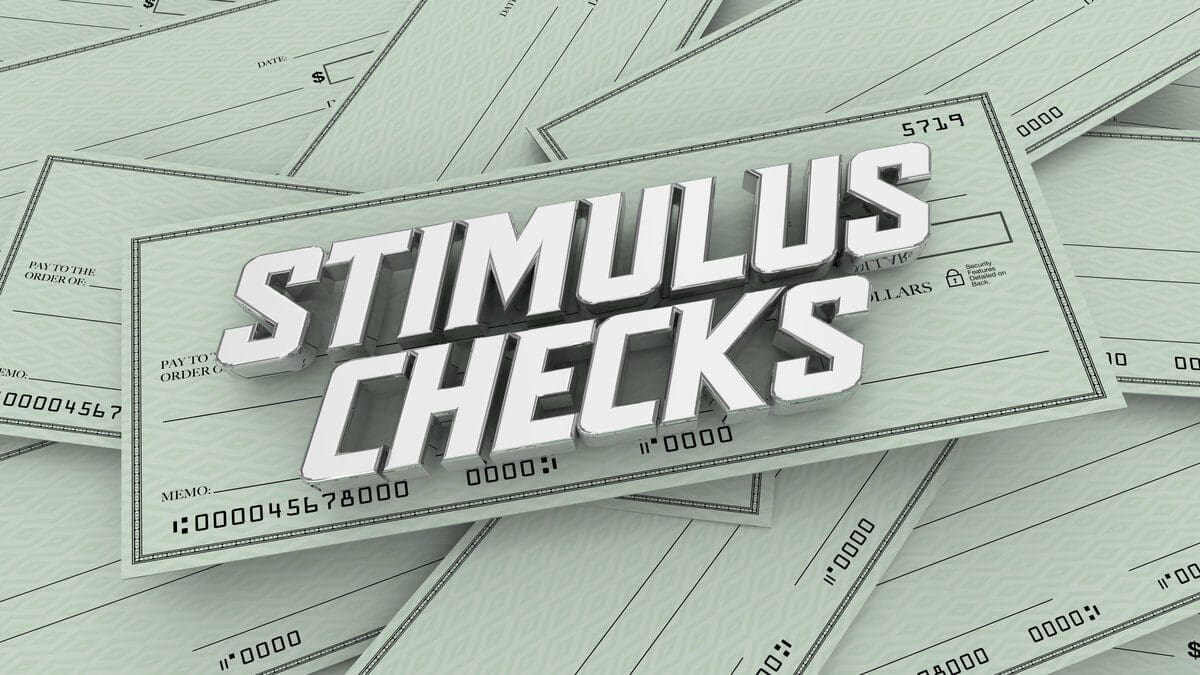 The payments will be based on the individual property tax refund or income tax refunds for 2021. These will determine the eligibility of the individual or joint filers and the tax rebate payments will be distributed accordingly.
For part-time residents of Minnesota, the stimulus checks will be based on the duration of their stay there. A secure portal is being set up for address updates and banking purposes and will be online this summer. Tax filers eligible for the rebate stimulus checks can access the portal and update details whenever they think it is necessary.
Paul Marquart, the revenue commissioner of Minnesota, said that with the signing of the new legislation into law, the state government will start the process of implementing tax rebate stimulus checks and the target will be focused on families that need it the most.
He said that the administration realizes that the residents of Minnesota are in desperate need of the money. The administration will allow eligible taxpayers more time to update address details and also bank information by this summer. The administration expects to send out the stimulus check by early fall this year.
Colorado City Announces Food Ta Rebate Stimulus Checks
The city of Boulder will provide a rebate that will help compensate lower-income residents for the sales tax that they pay on food. To be eligible applicants in this city must submit an application and also match the financial eligibility rules. They must also have been a resident of the city for the whole of 2022.
Eligible residents must also be over the age of sixty-two or over for the entire calendar year 2022. This age criterion does not apply to the disabled or to families with children who are below eighteen years and are a part of the household for the entire calendar year of 2022.
Further, city residents who do not have permanent shelters are eligible for the stimulus check and can meet the residency requirements by Submitting documented proof that they have or are receiving services from a homelessness service agency recognized by the city.
The financial eligibility guidelines according to financial guidelines are $43,900 for a family of two, $50,200 for a family of two, $56,540 for a family of three, $62,700 for a family of four, $67,750 for a family of five, $72,750 for a family of six, $77,750 for a family of seven, and $72,800 for a family of eight. The city of Greeley in Colorado is offering Food Tax Rebates for low-income residents.
New Mexico Tax Payers To Start Receiving Stimulus Checks Up To $1,000
The taxpayers in New Mexico are all set to receive the tax rebate that could be worth up to $1,000 for qualifying taxpayers. Such payments will go out to New Mexico residents who have filed their income tax returns for 2021. The payments will be worth $500 for single filers and double that amount for married couples who file their state income tax return jointly.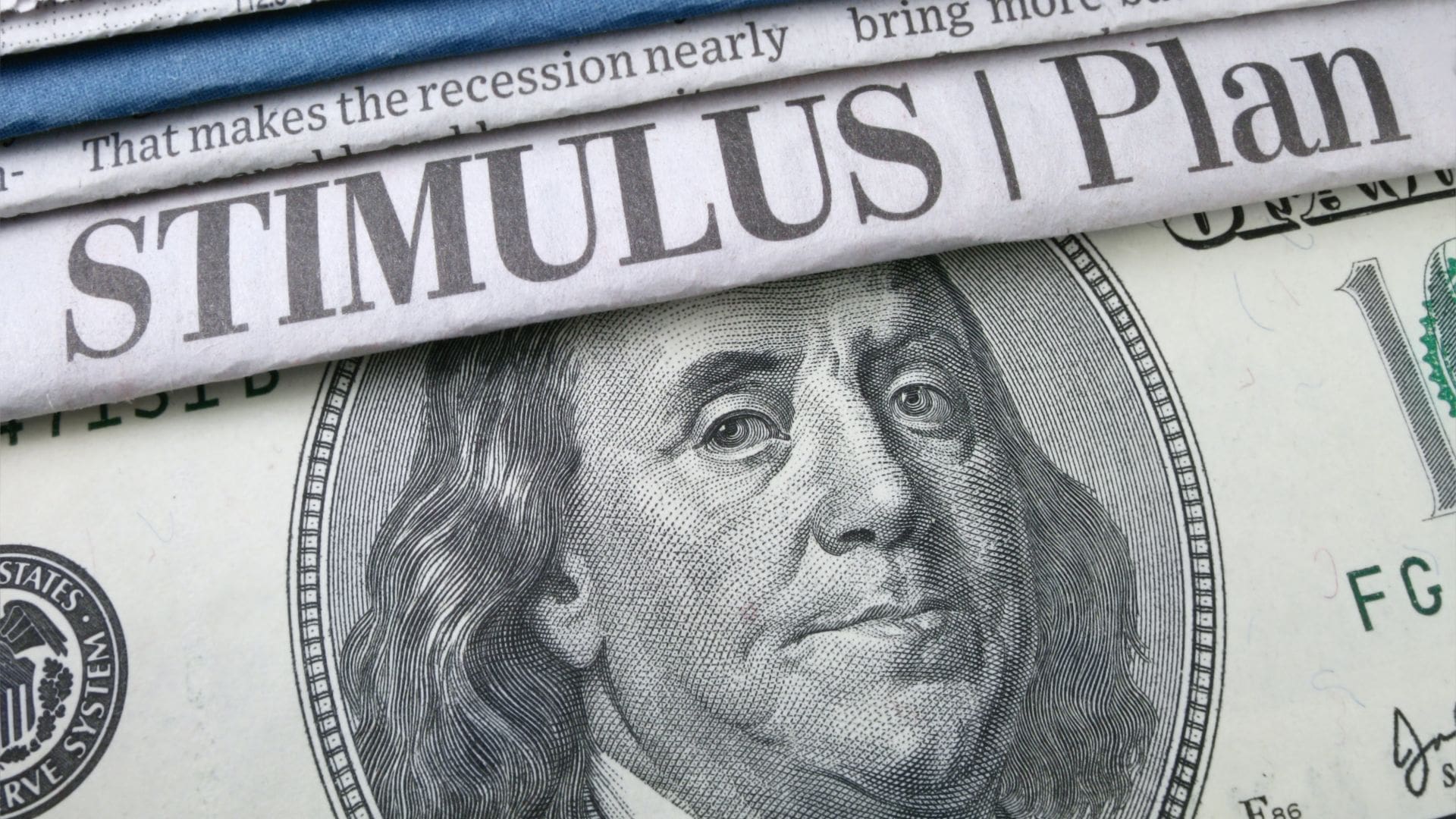 The payments will go out both as paper stimulus checks or through direct credit to the accounts of beneficiaries. The direct bank credits will start June 16 while the paper checks will be issued starting the last week of June.
Governor Michelle L. Grisham stated that as the state of New Mexico was in a comfortable position financially, the southern state was going ahead and sharing a part of the money with the low-income families of New Mexico.
For taxpayers who have moved to different addresses after they have filed their income tax return for 2021, they can update their address by referring to the Taxpayer Access Point. This is the self-service online portal of the Revenue and Taxation Department of the state of New Mexico.
Those tax filers who have not filed their New Mexico income tax return for 2021 have ample time until May 31 next year to file their income tax returns. Filers who have changed their banking information after their filed their income tax return for the state in 2021 will get this rebate amount through a stimulus check sent through the US Postal Service.
In Pennsylvania, a number of people are getting help under a state-sponsored program that offsets housing costs for the disabled and the elderly. But the fund has been caught up in a consistent decline each year that has been continuing for over a decade.
But Pennsylvania Governor Josh Shapiro has plans to reverse this trend for more than a decade. The Democrat governor in his first budget has proposed an increase in property tax and rent rebate. He also plans to raise the income limits to take in an extra 173,000 residents of New Mexico under this program.