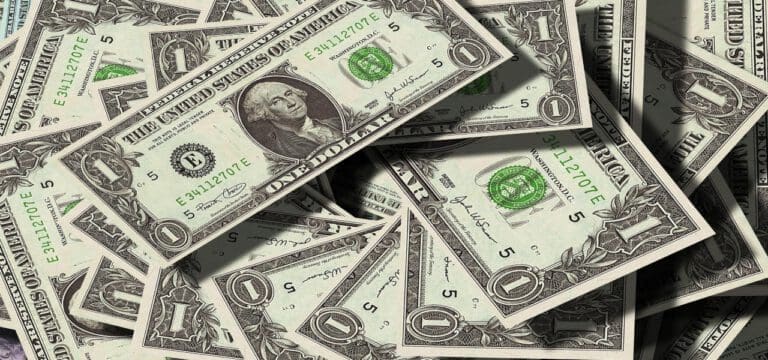 The stimulus check has allegedly driven up the current U.S. inflation rate. Three rounds of stimulus checks had since been released when the federal government momentarily shut down the economy due to the onset of the COVID-19 pandemic.
According to CNBC News, millions of families were suddenly without income, prompting Congress to pass a massive emergency aid package to provide relief.
The Congress-passed measure included "economic impact payment" checks referred to as "stimulus checks," amounting to $600 and $1,400 per person in 2021. The government had deployed checks before, especially amid the financial crisis.
Howard Gleckman, the senior fellow at the Urban-Brookings Tax Policy Center, noted that the three rounds of stimulus checks were "massively bigger" than what the government had done before.
In addition, the Internal Revenue Service (IRS) and the U.S. Department of Treasury got faster and more efficient at deploying the money. Gleckman noted that the IRS did an extraordinary job getting the stimulus checks out in very difficult circumstances.
Stimulus Check 2022 And Inflation
Despite the several good results that the stimulus checks brought to heavily affected Americans, some were saying that the issuance of stimulus checks had an adverse effect too.
Dr. Joshua Robinson, a professor of economics at the University of Alabama at Birmingham, said many received checks last year which played a big part as they put money directly into people's pockets.
Robinson noted that checks and recovery acts were needed to prevent economic downfall. However, he explained that with more money to spend on the same goods and services, prices went up, Fox 19 News reported.
The economics professor said the "trade-off is we have placed ourselves at risk" for this inflation that everyone is now experiencing.
He added that the federal government has to pull the reins back but has to do it very slowly because if they do it too quickly, it could "actually cause a recession."
Robinson said unemployment during the pandemic reached 14 percent. However, he noted it was realistically closer to 17 percent, with "near numbers that could be considered a depression."