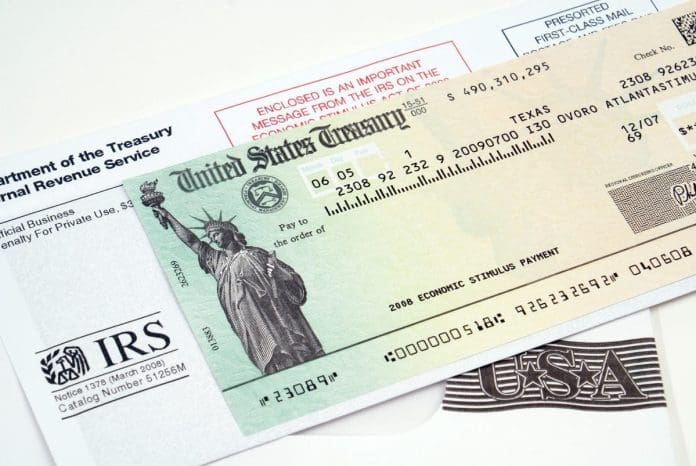 Americans have been demanding a fourth stimulus check but the US federal government has not made any such announcement. Many US states have stepped up and provided relief money in the form of tax rebates. This decision to utilize their budget surplus to offer financial aid to the residents in times of inflation has been a great help to the people.
California Stimulus Check This Week
The government of California has come forward and made a big announcement. They are going to offer stimulus checks worth $1,050 under the tax refund program for the Middle Class. This relief payment is going to be sent out this week of October itself.
In addition, the Californian government has also stated that they have already prepared to send the 1st round of stimulus money on 7th October 2022. Eligible residents of California who will be receiving stimulus money are almost 23 million people who paid their taxes.
Details Of Relief Money
Gavin Newsom, Governor of California, mentioned that this stimulus check is being offered in the form of a tax refund. He also said that they made this decision to offer help to the residents struggling with exorbitant living costs during this time of inflation.
The Californian government already announced that only the people who have filed their tax return for the year 2020 within October 2021 will be considered eligible. In addition, these people must be earning under $150,000 annually to receive the stimulus payment.
If these eligible people have already completed their applications then they will be receiving their payments automatically. The Tax Board Franchise of California has said that the stimulus check will be sent to the residents through direct deposit method or via mail. It will be sent from 7th October to 25th October 2022 and 28th October to 14th November 2022.