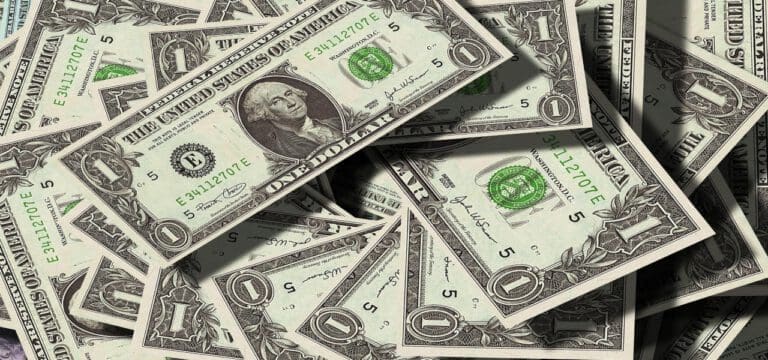 Stimulus Check has been requested vehemently by the local residents of America.  The inflicted lockdown meant they could attend work any further. This created a large number of unemployed. The percentage of unemployed Americans shot up amidst the shutdown. Others who opted for online work struggled as well. Most companies did not pay their employees their desired remuneration. 
Thus, almost the whole of America struggled to meet its daily necessities. The stimulus money helped most families to pay off their rents and other essential expenses. The federal government stated that they would be open to any ideas benefitting the mass. However, they did not seem to be interested at all. Despite the launch of some commendable petitions, the government has remained unmoved.
One such petition can be found online at Change.Org. The petition was initiated by the owner of a restaurant. The proposed bill asked for a monthly stimulus check of $2000. The bill became very much popular among the citizens. Close to three million people signed the petition in favor of the checks. Some of the states in America are planning to provide some extra cash to citizens. Let us learn about the same in detail below. 
Stimulus Check Additional Assistance Might Be On
Stimulus Check money has been a rarity for the Americans this year. However, despite the federal reluctance, most of the states have been dishing out new stimulus money to the citizens. Some such states that are planning to give out additional money are listed below. 
California will be providing aids amounting to $1050. The state of Colorado will be giving $750 to the qualified individuals of the state. Families filing their returns jointly can garner up to $1500. Governor David Ige of Hawaii announced payments of up to $300 for the citizens. States like Florida and Delaware will also give out stimulus checks.