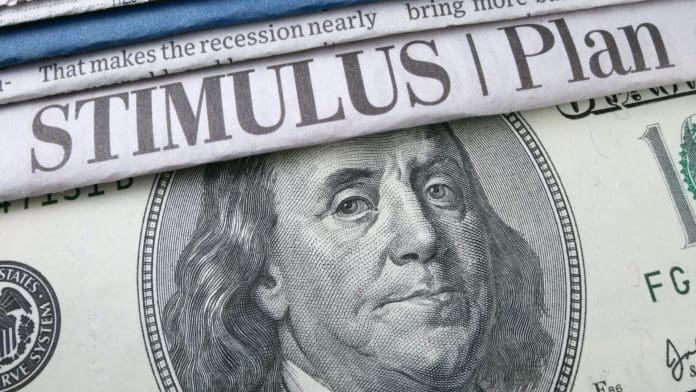 Both states and the federal government have moved away from issuing any more stimulus checks. However, some states have continued to support residents. Alabama has declared a special tax rebate payment, but it will benefit its residents until later in the year. The rebate plan was passed by legislators in the state in May. That calls for a rebate of up to $300 for married couples while single people will get half that amount. Around 1.9 million Alabama residents are expected to benefit from this one-off stimulus check.
The stimulus checks will start going out to residents starting November 30. This was revealed by the revenue department of the state. Residents who have their bank details shared with the authorities and utilize direct deposit through transfers will automatically receive the stimulus checks. The rest of the residents will receive the payments through mailed paper checks. Residents who filed the Alabama state income tax returns for 2021 before October 17 last year will receive the payments. People who do not file returns or are dependents do not qualify for the one-off payments.
Alabama And Virginia Have Also Lined Up Stimulus Checks For Residents
The rebate bill comes to around $393 M for the state governments. This amount will be taken from the $2.8 B that is lying in the Alabama Education Trust Fund. Residents of Arizona will benefit from the tax rebate program called the Family Tax Rebate, which will send out as much as $750 to every eligible family. Around 743,000 residents of the southern state are expected to benefit and will receive the financial benefit by October this year.
The tax rebate comes to $250 for each dependent under seventeen for a maximum of three members. However, the benefits are restricted to frontline workers, qualifying farmers, and philanthropic organizations. Residents of Virginia are eligible to receive up to $400 for joint filers while single filers will get half that amount. This scheme is open to residents who file their income tax returns by the first of November this year.