Super Bowls are not won in October, so it's a bit too early to jump to conclusions. However, after five weeks of the 2021/22 NFL season, there is one team sitting on a 5-0 record. Preseason, if you had said that team was going to be the Arizona Cardinals, you'd have been laughed at. But with each passing week, the Cardinals are looking like serious contenders for a run into the postseason. And, whisper it, some now think Arizona might be heading for the Super Bowl in Inglewood next February.  
However, despite the surprise of their position, it's not that the Cardinals were considered a bad team preseason. It's more a case of a work-in-progress team coming good ahead of schedule. And some analysts were already hot on the Cardinals. The former New York Giants defensive end Osi Umenyiora, for example, picked the Cardinals out as a value bet for the postseason in his popular NFL picks straight up column for 888 Sport.   
But, as mentioned, fans won't be getting too ahead of themselves just yet. While the Cardinals have had some big victories – notably over the Rams and 49ers – other tough tests will come in the fall and winter months. The game against the Packers (October 29th), for example, will be a test of the Cardinal's credentials, particularly given the return to form of star quarterback Aaron Rodgers.  
A generous looking schedule for Arizona 
And yet, if we are honest about it, Cardinals fans will look at the rest of the regular season schedule and be positively buoyant. With all due respect, teams like the Bears, Colts, Lions and Panthers, all of whom will face the Cardinals in the coming weeks, should hold little fear for Kliff Kingsbury and his team.  
Of course, as Umenyiora pointed out in his column, the Cardinals are a young and inexperienced team. The talent is surely there, with the likes of Kyler Murray, DeAndre Hopkins and A.J. Green on the roster. But as many NFL fans will tell you, experience and nous can count for a lot, particularly when you are trying to get it over the line in the postseason.  
Cardinals young players thriving on pressure 
But Kingsbury and his players seem to be thriving on that pressure. There has been a transition in the last few weeks from a team expected to struggle to one expected to win. Arizona has shrugged off both these types of pressure with equal insouciance.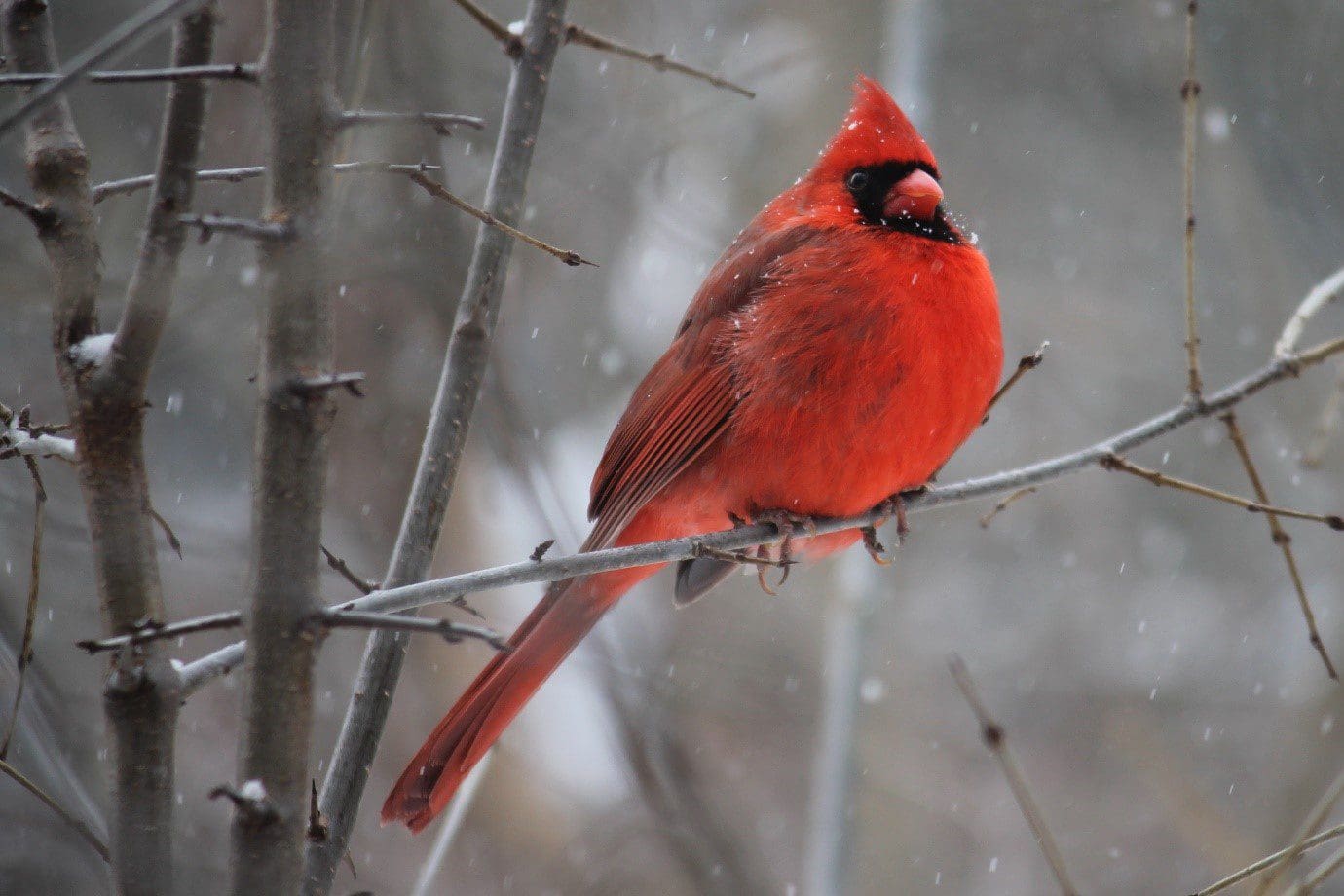 Sportsbooks have placed other teams, including the reigning champions Tampa Bay and divisional rivals the Rams, ahead of Arizona in the Super Bowl odds. However, the Cardinals odds have come tumbling down since the start of the season. We see a dark horse coming through each season, and it feels like it is the Cardinals' turn to be that candidate. A first postseason berth since 2015 looks nailed on, but can a first Super Bowl win follow? Fans are starting to believe.