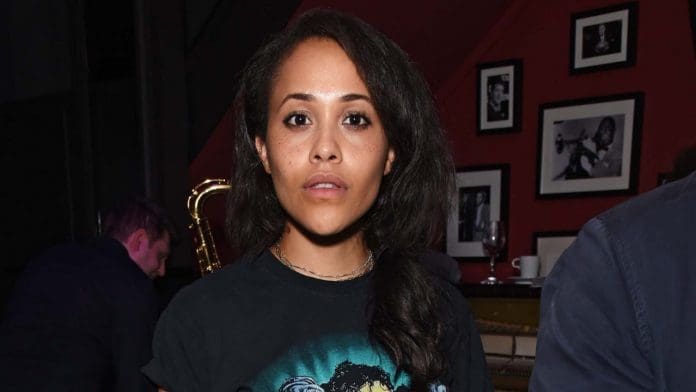 "Doctor Who" actor Tanya Fear has been reported missing in Los Angeles by her family. Loved ones and friends seek information about the British actor's sudden absence through social media.
A poster informing about Tanya Fear's last seen, which was on Thursday, has been circulating on social media. Various celebrities including American writer Al Letson, British author and journalist Bolu Babalola, news editor Elizabeth Pears and British actor Oliver Stark joined the call to find the lost actress.
Tanya Fear Has A Twitter Account Created To Gain More Knowledge 
A Twitter account has been created by Fear's family dedicated entirely to gather information about the missing actress. Her friends and fans are imploring people to use the hashtag, #FindTanyaFear, on social media to gather useful information about her disappearance. The latest update was posted on Sunday evening by the family stating that Fear was last seen at Trader Joe's on Santa Monica Boulevard.
American actor Harold Perrineau also retweeted a photo of the missing actress that was taken by actress Aurora Perrineau earlier this month in which she can be seen in her natural afro hair.
A Los Angeles police department spokesperson declared that a missing person's report was completed Thursday, but no additional details were made available, NBC News reported. Alex Cole, Fear's manager, also confirmed the news.
Cole informed that Fear had been trying out stand-up comedy in the area and had been residing in Los Angeles for the past two months. Cole said he last spoke with Tanya Fear eight days ago, Today reported. They talked about work and she was fine at the time of their conversation. 
Babalola gave an update on Fear's appearance on the day she went missing, stating that the actress was sporting a natural afro. Babalola also retweeted a post that claimed Fear was last seen in a short-sleeved brown collared well fitted top with a few buttons at the top and dark plaid pants.