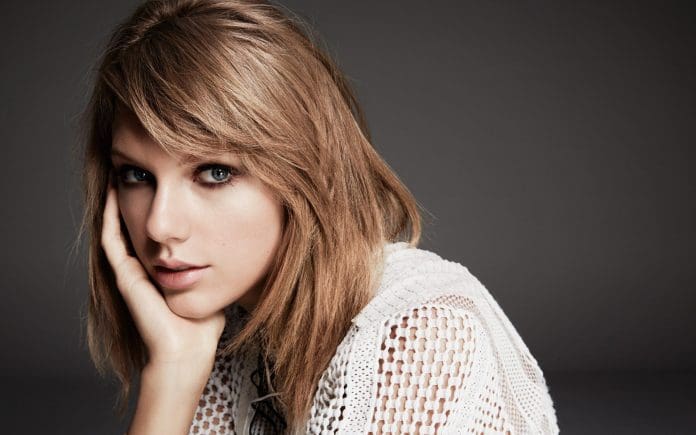 Taylor Swift enthusiasts faced a technical glitch as they tried to solve a cryptic word puzzle devised together by the singer and Google to access a song title. But they appear to have finally got it done. The puzzle began when Taylor Swift and Google teamed up to announce a new challenge for fans. Users accessing Taylor Swift songs came up against a vault icon that is popping up on browsers.
Once fans click the pop-up, they come up against a sequence of puzzles that fans can solve by entering the right answer. Fans of Taylor Swift have to solve 89 puzzles. But the trial is completed only when a total of around 33 M puzzles are finally solved by fans worldwide. This will allow Taylor Swift fans to know the title track for new unheard songs. These tracks are taken from earlier versions of the Swift album.
Google Admits To Glitch In Accessing Taylor Swift Songs
While non-fans are puzzled at the trouble Taylor Swift fans are going through to get just the title of a song, die-hard fans are enthused by the challenge. They immediately set up solving the puzzles and finally completing the 33 M challenge in hours. However, it appears that Google had not taken into account the enthusiasm of Taylor Swift fans. By Tuesday afternoon, the search engine appeared to find it difficult to keep up and developed a bug.
One of the fans observed that Google appears to have been overwhelmed by the enthusiasm of Swift fans. Fans shared tips on how to access the vault. Advice included trying it through a computer instead of using a phone and refreshing browsers repeatedly. Google has admitted that there have been technical issues. It was written to fans in a message that was peppered with words from the lyrics of Swift's songs. The Taylor version of 1989 will be released on October 27 and will include several songs from the past that have not been released.