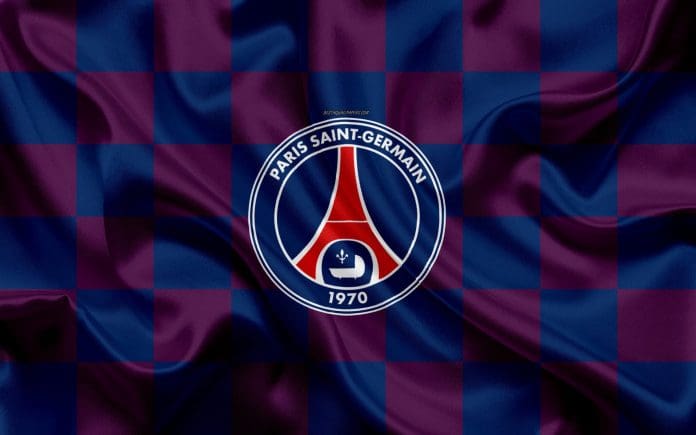 Paris Sant-Germain had a winning start to the Champions League on Tuesday. A Mbappe penalty fired them up for a win over German giants Borussia Dortmund. PSG dominated the 1st half but could not break through the Dortmund defense. But the French champions went ahead immediately after the break as Mbappe scored from the spot after Niklas Suele handled the ball. Achraf Hakimi completed the tally for PSG for a 2-0 win. But the French team could have come away with a far greater margin at the end a then wasted a number of chances.
PSG are immediately in a controlling position in their group as the other match ended in a draw. Newcastle and AC Milan played out a goalless 90 minutes. Luis Enrique, the new PSG coach will be hoping for an even better performance when PSG visits England two weeks later. Luis Enrique called it a perfect evening and considered it an enjoyable encounter. He said that he liked the intensity of PSG throughout the game. He was particularly happy with the way his team controlled the proceeding for the initial 75 minutes.
Enrique Says Will Need Time For PSG To Settle Down As A Team
The Parisian team's coach said that he expected a third goal. But he said that the win has given them the confidence going into the return leg of the match. He said that it was a tough group and all teams were in with a chance. Dortmund meanwhile will have it tough against AC Milan as it will be an unforgiving encounter.
The French team is in a transition phase with the exit of Messi, Neymar, and Verratti, and also with the arrival of Enrique. The former coach of the Spanish national side has already lifted the Champions League in 2015 with Barcelona. Enrique has stressed that he needs to settle down with the PSG players and get his plans across. Many of his team members are also new, having arrived just this summer. They include Randal Muani and Ousmane Dembélé in the attack.