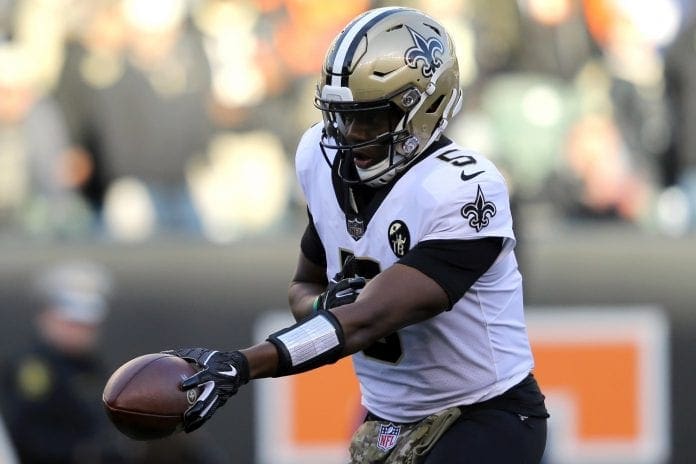 As the NFL Draft for the 2021 season is almost here, two teams clarified their situation when it comes to their quarterbacks, after Teddy Bridgewater, the former starter of the Panthers, was traded to the Denver Broncos. In exchange, the Panthers received a pick for the sixth-round.
The Teddy Bridgewater Deal Overview
Neither of the teams involved is expected to be completely inactive during the market for QB on Thursday night. However, the move at least provides a better overview of what the trade means for both sides.
For the Denver Broncos, the acquisition of Teddy Bridgewater is akin to choosing a base hit over any big home runs. Bridgewater has rarely been a very high-ceiling starter while playing for the Panthers, Saints, or Vikings. At the prime of Teddy Bridgewater, he is no more than a good QB, not a great one. Moreover, this signing is definitely not the one that will propel Denver towards the title.
However, the Broncos also have Drew Lock. The 24-year-old is young enough to prove his potential and he has shown prowess when it comes to making plays. Although he might not turn out to be franchise star material, he has proven to be somewhat of a magnet for turnovers. With Bridgewater in the team, the average floor quality of QB's in the team has been raised. They also retain the space for Lock to break out.
Moreover, with Denver only having to pay $3M on the acquisition, the team can still look to do big moves for the QB position. Basically, the Broncos can look to wait on spending all their assets until someone worthwhile comes up.
For the Carolina Panthers, they have logically admitted their lost cost. For them, Bridgewater has been a decent placeholder, however, he can be replaced.