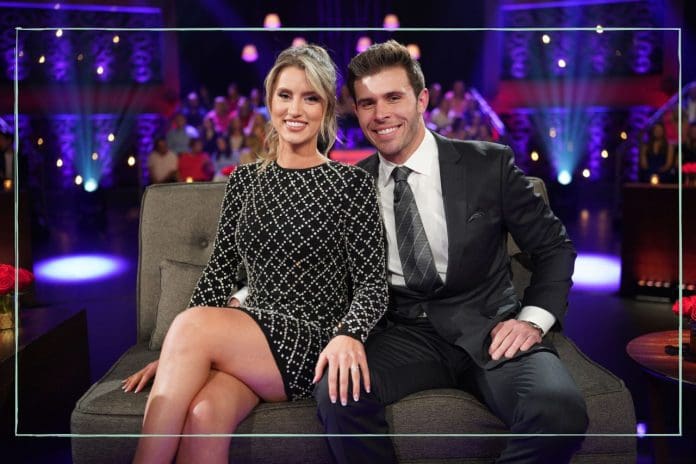 The Bachelor participant Zach Shallcross is yet to say yes to his future wife. There has been a lot of speculation about who is Zach Shallcross going to choose. Earlier this month the show telecast how he went to every contestant's hometown to spend some time. He wanted to know everyone to their core, and getting to know their families was a big part. He was observing everyone very closely. How they have grown up and what they can provide.How close they are with their family.
The Bachelor Is About Tears Of Joy And Heartbreak
The Bachelor last episode showcased the importance of intimacy in a relationship. Zach Shallcross discussed his desires and fantasies with Gabi Elnicki behind closed doors. The Bachelor is moving toward proposal week, increasing the tension between the two final girls. Who is getting the proposal next week? The final decision is yet to be made.
Suspense and tension build up between Zach Shallcross and the two girls. After a long discussion with Gabi Elnicki, Zach Shallcross finally stated her decision not to get physically involved with anyone perhaps. The Bachelor was always about who Zach was interested in physically but never revealed his thoughts and true intentions.
He proposed to Kaity Biggar on the beach, telling her the love he has for her, he never felt before. The fans of Gabi mocking the director and producer of The Bachelor, for it being totally scripted and pre-decided.Just after proposing to Kaity, he broke up with Gabi.
Some critics do have a point of the series spreading toxicity in the community and spreading hate perhaps. The proposal sequence was shot in Thailand, later earlier this week Gabi told Zach he was very poor at handling the intimacy episode of The Bachelor. It could have been dealt with better.