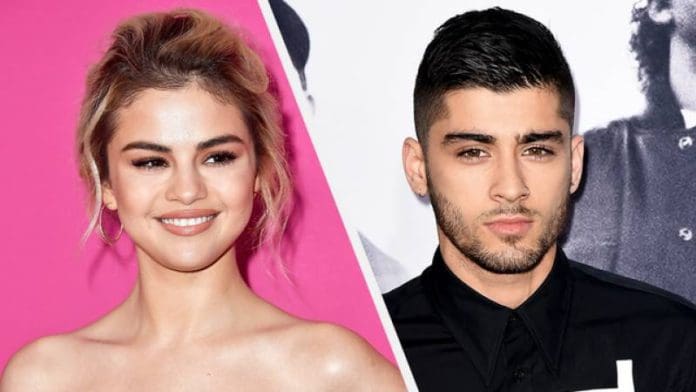 The rumors of Selena Gome and Zayn Malik dating have taken the internet by storm perhaps. The only hot and new couple in town. This came as a surprise to many but definitely not to their close friends. They hooked up long back, even before Zayn Malik's relationship with Gigi Hadid. Back then Gomez's best friend Taylor Swift was dating Harry Styles. Many were rooting for Malik-Gomez's relationship.
Selena Gomez Finally Giving Love A Second Chance
Gomez finally moved on from her past relationship. Since then there have been billions of rumors about how Gomez will return to Justin Bieber. The fan world of Bieber has been divided into two teams, team Selena and Team Hailey.
Hailey Bieber has received threats and hatred since she got married to Justin Bieber. Even recently Hailey Bieber reached out to Selena Gomez ranting about how her fans threatened her. Selena Gomez has always vouched for kindness. She has been kind to everyone, even when she got bullied by Hailey Biber and her friends. The Kardashians have always played an active role in the Selena-Justin breakup.
Selena Gomez and Zayn Malik goes long way. They supposedly hooked up when Swift and Styles were dating. A close to the new couple says that they are happy finally the couple thought about giving each other a chance. Selena Gomez and Zayn Malik were recently spotted in the Big Apple kissing goodbyes after dinner.
Some say nobody really cares about celebrities anymore in New York City. You can spot everyone at any moment. However, even being a very private person Selena Gomez didn't let things lowkey with Zayn Malik. She was perhaps proud showing off sharing a kiss with former one direction member zayn malik. Zayn Malik who dated Gigi Hadid long time shares a daughter together Khai. Nevertheless, neither Selena Gomez nor zayn Malik said anything publicly.