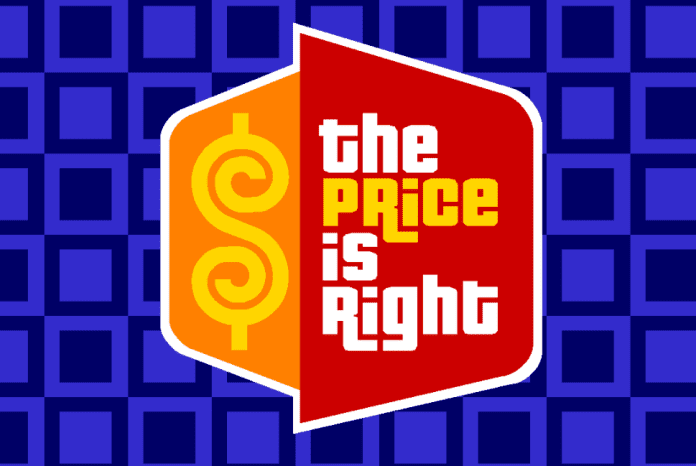 The Price Is Right is the longest-running game show on the telly and is rated No.1 amongst the daytime series. They are celebrating their 50th season with an event that will be for a week. It features a game every day where contestants can win a million dollars.
The Price Is Right Celebrations Begin On The 13th Of September
The show will begin on Monday at 11 am ET on the CBS Network. A special primetime celebration of The Price Is Right will be featuring the past big winners and never seen before outtakes. It will also pay its respect to Bob Barker. The contestants will come to play for iconic prizes that can include extravagant cars and huge cash amounts. The primetime show will be aired on Thursday.
Bob Barker, the legendary host of The Price Is Right, stated that he wanted to congratulate the people who were responsible for the show and for their consistent effort for its 50th anniversary. The show had an enthusiastic audience and was the real heart of the show. He added that he was pleased to work with the cast and crew for 35 great years. Their vast popularity helped him remind the audience to spay and neuter their pets, too. He congratulated the show and wish for another successful 50 years for them.
The Price Is Right premiered on the 4th of September 1972 with host Bob Barker. Since then, there have been 108 pricing games played over the course of the show's history, and the daytime premiere week will honor the lasting legacy with two new games, including a special limited-edition game that will only be played throughout the 50th season, complete with a retro '70s look, "Back to '72." In the game, contestants' pricing skills will be tested on actual items that appeared on the show during the early years of its run on CBS. Drew Carey was named the host of the show in July of 2007.