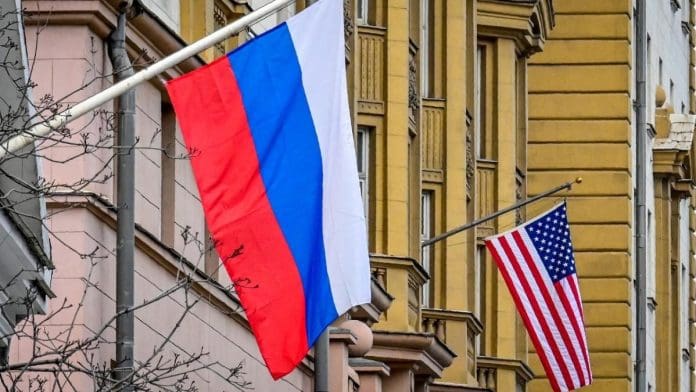 The US government has gone after companies and individuals that they suspect of having any links to the Russian President. It has described them as belonging to a shady system that has allowed President Putin and the Russian 'elites' to enrich themselves and imposed sanctions.
Monaco-based Imperial Yachts is one of the companies that has faced sanctions. It caters to 'oligarchs ', believed to be close to the Russian President. The US treasury department has alleged that the company provides yacht-linked services to people in President Putin's inner circle.
The department has also specifically marked out four yachts that they have linked to President Putin, even going as far as to name them and the area where they are alleged to operate.
An official from the terrorism and financial intelligence wing at the Treasury Dept. said that the elites in Russia use a complex support system to conceal and move their assets and wealth.
He added that they would continue in the quest to enforce sanctions and uncover what he said were corrupt systems that were enriching the Russian President and those close to him.
Four Russian officials have also been named in the US sanctions along with Yury Slyusar, who heads a Russian company supplying aircraft to the military.
Maria Zakharova of the foreign affairs department and Russian billionaire Alexei Mordashov has also faced similar sanctions from the state department.
Sanctions Include German Shipbuilders, French And Italian Designers, Spanish Marinas
Imperial Yachts has been termed as being at the center of a web of companies that are alleged to be an 'oligarch industrial' operation. This includes French designers, German shipbuilders, Spanish marinas, and Italian carpenters.
According to the Treasury Dept, Russian cellist Sergei Roldugin, a close friend of President Putin, also faces sanction for being the 'custodian' of the Russian President's offshore wealth.
Gennady Timchenko, among the richest Russians, is alleged to have financed the construction of the 3 ships, whose combined costs come to $1.6B.