The recent Android 10 update comes with a load of security features. Many Android users are waiting and wondering when the new Android 10 update will grace their phone software. Many companies are doling out the update slowly. It is now time for Vivo NEX 3 5G to get graced with this update. Vivo is rolling out the Android 10 update for a month. The testing has been successful and smooth. It will now officially release it.
The Vivo NEX 3S 5G has launched with Android 10. This model is the same as Vivo NEX 3 but it has the new Snapdragon 865 and the colors used are different. Also, it is clear that Vivo did not go through major software tweaking before performing the rollout.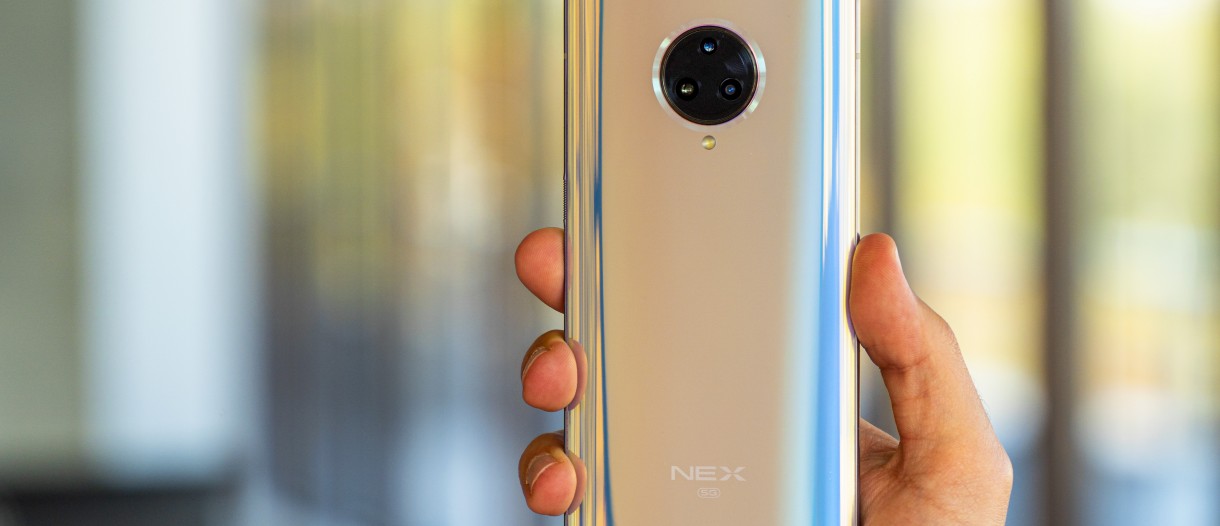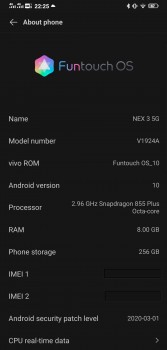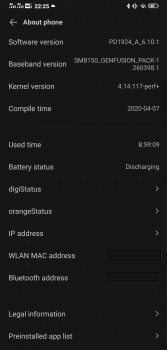 The update is not 'vanilla' Android. Vivo brings its own kind of Funtouch OS 10 but it has been updated from the Funtouch 9.1.   
The notifications come in the same manner. The Quick Setting, however, is different from the UI. The fonts are different and look attractive. Plus, the Android 10's gesture feature on Google can help you a lot. It is activated as a default but you can switch it off. Setting menu items are customizable too. The March 2020 version also has a few security patches.
The software version is 6.10.1.