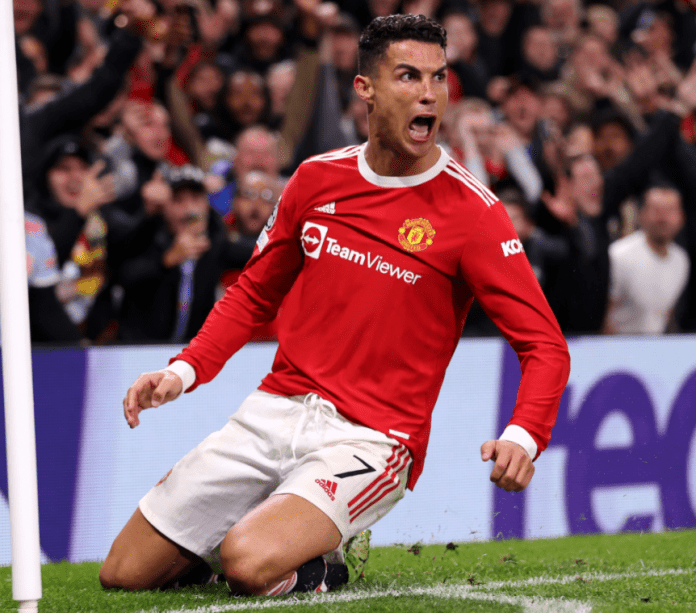 This was the last week of action before the football leagues all over the Europe goes into a hibernation only to restart after the World Cup, and it has genuinely delivered some pre-World Cup entertainment for the fans all over the world.
While Arsenal managed to maintain their amazing run throughout the first half of the season, Juventus got a huge win and showing glimpses of form just before the break. Also Liverpool and Tottenham both got managed to get an important victory in their matches. However, the good news for Liverpool fans kept following as Manchester City finally dropped points in the final fixture before the World Cup.
However, the biggest news for football world as well as football shows, and news channel has become Cristiano Ronado's uncensored interview with football journo Pierce Morgan.
Cristiano Ronado did not hold back his feelings at his current club and the situation of the club and the owners.
Did Cristiano Ronaldo's Words Gave Both Manchester United And The Player A Chance To Move On?
Monday calls for discussion of Garnacho's last-second victory for Man United over Fulham as well as the fact that they haven't dropped a game since October 2. It's just all, of course, obscured by Cristiano Ronaldo's shocking statement, where he stated that Ten Hag had mistreated him and that as a result, he "does not respect" his United boss.
Everybody currently is Vilifying Cristiano Ronaldo, just like any other player who would have come out against their manager, that too so explicitly would have. Now after these current statements, the player might not play for the team ever again, if they do not take a complete turn from their stance. Even though there is a difference between Cristiano Ronaldo and any player, this rule might apply to him as well.