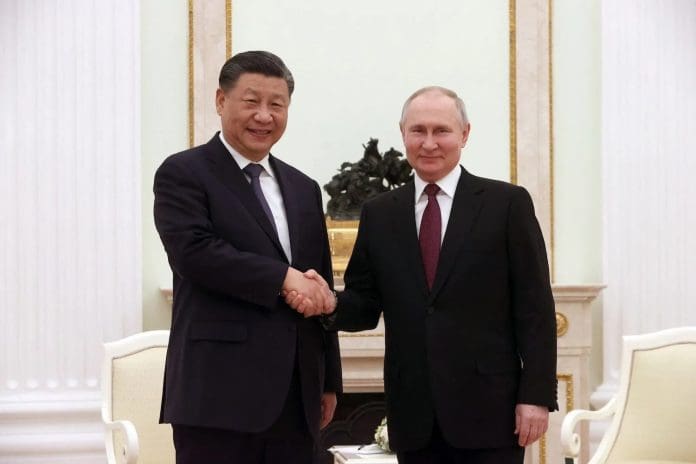 The Chinese President Xi Jinping was compared to dictators by President Biden on Tuesday night in California during an ongoing political fundraiser and gave out the unscripted remark just a day after Blinken stated that a recent trip has made some progress in bridging the gap between Beijing and Washington.
President Biden stated that what made Xi Jinping upset was the shooting down of the balloon which carried two boxes of spy equipment which is a matter of great embarrassment for leaders like dictators when they are not aware of something happening. President Joe Biden blurted all of this to the attendees present in the Bay Area at the fundraising event giving a hint at the spy balloon coming in from China and which was shot down by the US initially in the present year.
This message came as an off remark by the President at a critical time in the relations between the US and China. On Monday, the top diplomat of Washington stated that China and the US have been making progress in their attempt to bring their relations on track. Both parties have agreed that they need to now stabilize their relationship which has gone bilateral.
Is China Going To Retaliate on Xi Jinping Being Compared To Dictators?
China immediately slammed the remarks made by President Joe Biden and Mao Ning, spokesperson of the Chinese Foreign Ministry, calling it on Wednesday an open provocation and something that is truly irresponsible and absurd.
Mao said that those remarks on President Xi Jinping are contradicting basic facts, violating diplomatic etiquette, and also infringing the political dignity of China. The US President remarks and praised Blinken on working to repair the damaged relationship which however would nonetheless take time.