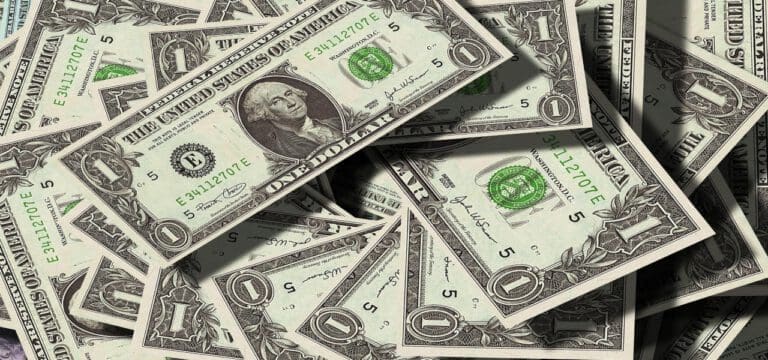 Stimulus Check Bill 3852 has been adopted by both the Senate and Assembly budget committees for New Jersey.
Some states, including New Jersey, have begun extending their own child tax credits after the increased federal child tax credit expired last year. According to the idea, households with incomes of $80,000 or less are eligible for the child tax credit.
The Budget Committee announced online that those with incomes under $30,000 will receive a $500 Stimulus Check credit. If a resident's taxable income is greater than $30,000 but not greater than $40,000, they will be given a $400 Stimulus Check credit.
Stimulus Checks For Certain States
If accepted, it will become operative immediately and apply to tax years beginning on or after January 1, 2023. In March, Democratic legislators presented the Gas Rebate Act of 2022, which would provide $100 per month to eligible taxpayers and their dependents. The measure is still stuck at the very beginning stages of the committee.
President Biden proposed a three-month gas tax vacation in June, which would eliminate the federal government's 18-cent premium on a gallon of fuel.
A gas tax vacation, however, is unlikely to be approved by Congress, according to CNN, and the states are refusing to halt their gas taxes at Biden's request. Although it is doubtful that states would suspend their gas taxes, many are acting in various ways to help as prices increase and federal actions remain ineffective indefinitely.
Beginning in May, eligible Georgians received Stimulus Checks ranging from $250 to $500. Your filing status will determine how much you are paid, however, even partial-year residents are eligible for lower payments. Tax refunds for those who submitted their returns by April 18 will arrive in early August.