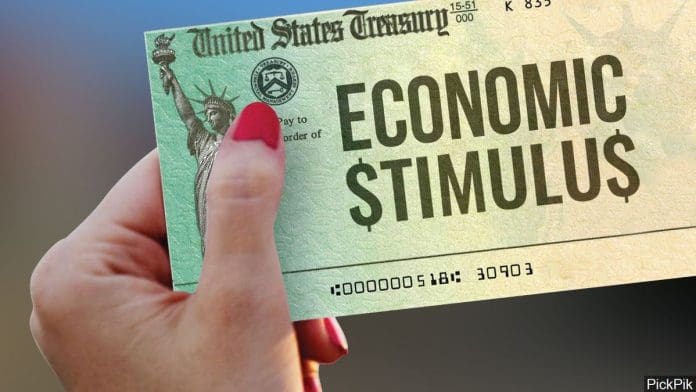 Many Americans eagerly await word of the stimulus check, particularly in light of the growing inflation rate. States are taking action to assist their citizens in making contributions for persons, nevertheless. In three days, the forthcoming payment to Minneapolis guaranteed income program participants will be processed. Beginning in 2022, the Minneapolis Guaranteed Basic Income pilot program will work to improve family financial stability. Through June 2024, chosen residents will receive monthly stimulus checks from Minneapolis as part of the initiative.
Stimulus Check For Residents
The city also anticipates that the winners would use the funds toward long-term investments like college savings, tuition, and auto maintenance. The payment will be paid on May 20 and is the result of the Minneapolis Guaranteed Basic Income Pilot, which began in June 2022 and will provide beneficiaries with monthly cash benefits until June 2024. According to the city's website, this initiative selected 200 homes to receive funding, and each household was given $500 to utilize as they pleased.
ky January 1, 2022, an applicant had to be eighteen years old, make no more than 50% of the median income in the Minneapolis region, and live in one of the program's specified ZIP codes to be qualified. Candidates should also have been affected by the coronavirus epidemic. The pandemic's qualifying effects might include quitting a job, paying more for healthcare, or struggling to find child care.
All members of this guaranteed revenue program earn $500 per month, according to the project manager, and payments are issued on the twentieth of every month. The program is being assessed by the Minneapolis Federal Reserve Bank. 19.5% of all grant winners are white or non-Hispanic.