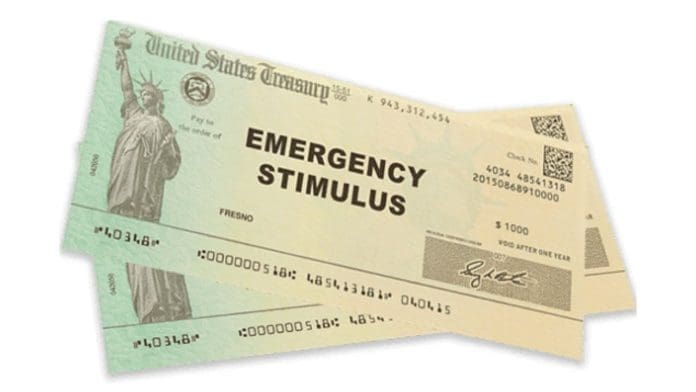 As America continues to tackle the hardships of the ongoing inflation situation, stimulus checks have come as a relief to citizens amidst the rising commodity prices and ever-more expensive housing. This is an update for the 2023 stimulus payouts for May, from the states of New York, New Mexico, New Jersey, Maine, Pennsylvania, California, and Georgia, and what amount and when should residents expect their payments from their respective states. 
New York is offering property tax deductions worth $1,050 to property owners and families in New York City who are being provided an estimated $425 check. Information regarding the payouts is available on the Homeowner Tax Rebate Credit website.
New Mexico had previously sent checks to residents in 2022 in 2 stages. The first stage payments ranged from $250 to $500 and in stage 2, from $500 to $1000 based on the filing status of eligible residents. New Mexico will be providing checks in 2023 based on filing the tax return of the state of New Mexico by May 31.
Maine To Provide Stimulus Check Ranging From $450 To $900 
Maine has taken initiatives in providing eligible individual residents $450 and $900 for married residents, under the Winter Energy Relief payout. While in California, stimulus checks ranging from $200 to $1,050 are to be provided to eligible residents, given that their tax return filings are complete within 2021's October 15, and might receive their payouts in the first 6 months of 2023.
In Georgia, to qualify for the stimulus check, residents must have already filed their return for income tax for 2021 and 2022 by April 18 of this year.