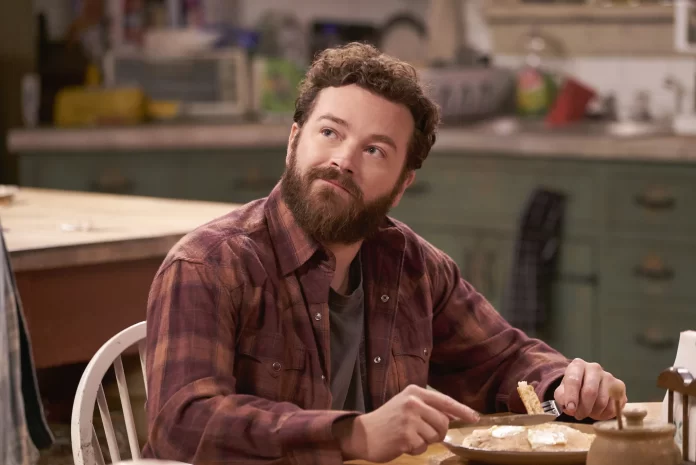 American actor Danny Masterson was convicted of two counts of rape charges by a jury in Los Angeles. Masterson was found guilty in a retrial of a lawsuit, which charged Danny with forcibly raping three women. While counting three against Jane Doe 3 was announced as an invalid lawsuit.
According to the lawsuits, Danny Masterson was accused of three felonies of rape by three individual women. Danny had committed the crimes between the period from 2000 to 2003, with one of the three allegations being from his former girlfriend, who had started dating Danny back in 1996. The That '70 Show fame actor is now facing 30 years of imprisonment as he did not plead guilty to his crimes. The verdict was declared by the jury in the afternoon of May 24, six days after May 17's deliberations. The hearing of the actor's sentencing will be held on August 4.
Danny was taken into custody right after the declaration of the verdict, as he is considered a potential absconder. He was escorted out of the courtroom with his arms cuffed while his wife model Bijou Philips shed tears.
All Three Rape Victims Of Danny Masterson Were Members Of The Church Of Scientology
Danny Masterson is a member of the Church of Scientology. All three of Masterson's rape victims too were members of the Church, at the time of their attacks and in due course of time have left the Church. These women in their separate allegations have all started how the Church had discouraged the women to file a police complaint against Danny. Two of these three victims are also about a civil lawsuit against the Church of Scientology and Masterson.