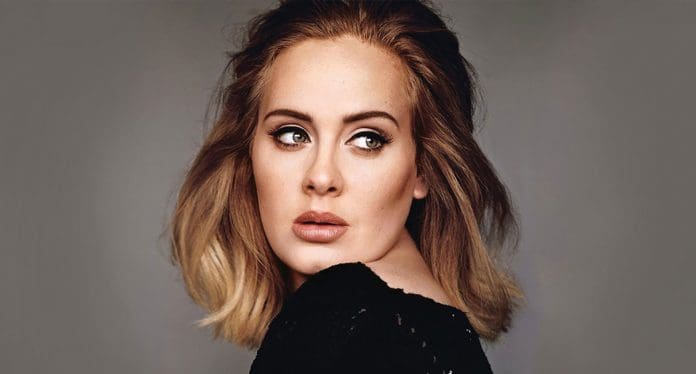 Adele's summer getaway, accompanying Rich Paul, her boyfriend on the coastline of Sardinia off Porto Cervo is continuing in full form, if her Instagram photos from Sunday are anything to go by. The 34-year-old Grammy Winner had on a casual and chic look on board the yacht, which carried her friends as well. She wore black pants with a high waist and a black top with a v-neck. She completed the look with a neat bun, big gold hoops, and minimal makeup.
The whole vibe of spending a summer on the boat was brought together using flip-flops coupled with some dark nail polish on a tidy mani-pedi. Contrasting with that, 40-year-old Paul, a sports agent, simply had on a vibrant button-down with a floral design and blue, oranges, and pinks.
Adele's Yacht Attire Was Only The Beginning
In the pictures, Adele also had on 3 bracelets on each hand from the house of Van Cleef & Arpels bearing the design of the 4-leaf clover. They cost around $4000 per piece. Her left hand's fourth finger also sported a couple of rings.
In February, engagement rumors between Adele and Paul flew around when she came to the BRIT ceremony for Awards with an amazing diamond ring. Since then, she has been coy about the topic of possible plans for marriage in the future.
In February, while appearing in an interview with Graham Norton on his popular talk show, she said that it is very unlikely for her to tell the public of her engagement status. However, she did call the ring lovely, after Norton pointed to the jewelry.
The singer of "Easy on Me" and Paul are together in the eyes of the public since July of last year. They were spotted accompanying each other at the Final games of the NBA between the Phoenix Suns and the Milwaukee Bucks.