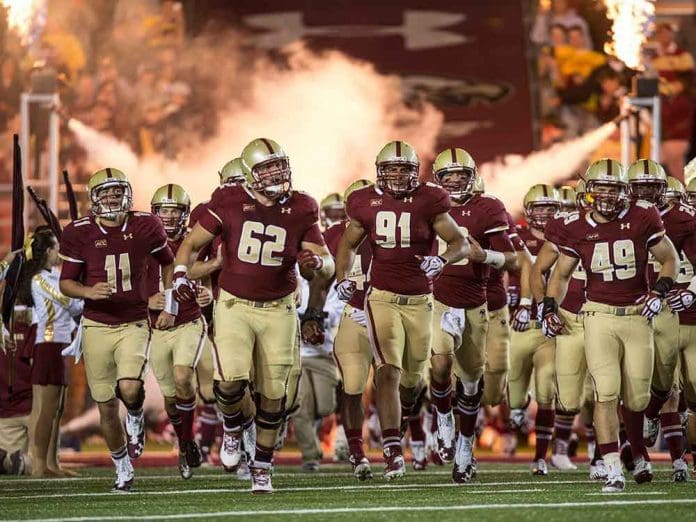 We have entered the first week of College Football 2021 and we must realize the fact that we do not have the proper information about it. It is difficult to compare an SEC team to a Pac-12 that only played 4 games and people are confused as to what they will take away from 2020.
College football has shown that on average, the lines for certain 6 games were off by 14 pts which is equal to 2 touchdowns. The calculations were done on a small sample size but the line is not far off.
College Football: Games Of The Week
The No. 3 Clemson will take on the Georgia side which is ranked 5. Clemson is replacing their QB Trevor Lawrence and RB Travis Etienne while Georgia has called back the services of JT Daniels at quarterback. Georgia has also lost the receiver, George Pickens to an injury. We can say that Clemson's offense is no match for the Georgia defense and that the second team has a clear edge over the first and that is a deciding factor.
Ranked 1 Alabama will take on Miami who is No. 14. Miami might not be ready for this matchup in the college football season. It seems like Alabama reloads every season and is a new monster to play against.
Miami had shown their flashes last season but is missing their QB D'Eriq King, who is suffering from a torn ACL. The side from Alabama has the capacity to hold back King and win the game. It should also be mentioned that Miami is not so strong in defense and will not be able to stop the attack from Alabama. Not a single team can stand against the Crimson Tide.
The other games that we can look out for are UTSA vs the Illini. The side from Illinois pulled off a win against Nebraska and the line-up did not seem to adjust with the playing styles. The Illini defense might repeat the same against UTSA, who have a rush record for more than 215 yards in the previous season.
North Carolina will play against Virginia Tech in another game, to be held later in the 2021 season of college football.