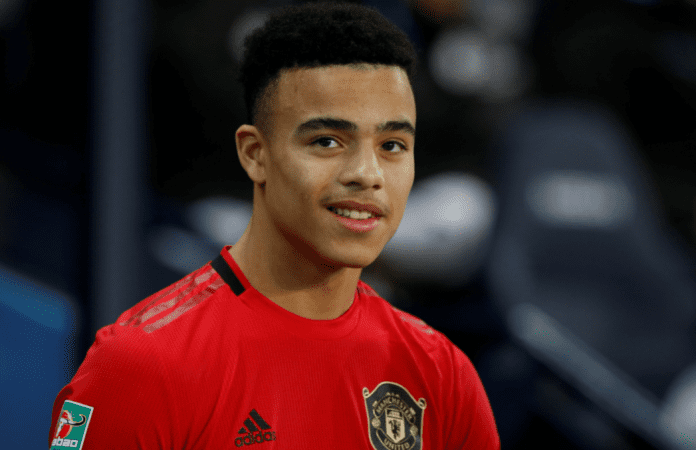 The attempted assault and rape charges against Mason Greenwood, a football player for Manchester United, have been dismissed. In January last year, the footballer, who is now 21, was apprehended in relation to claims involving photographs and recordings.
Later, authorities charged him with coercive and controlling conduct, attempted rape, as well as, assault resulting in physical bodily harm. Greenwood stated that he felt "relieved" and was grateful to his friends and family for their support.
The Current Situation With Mason Greenwood
The Crown Prosecution Service stated that they dropped the charges following the withdrawal of crucial witnesses. A spokeswoman said that they were obligated to constantly evaluate cases. Due to the absence of crucial witnesses as well as the discovery of additional evidence, there was no longer a realistic chance of conviction in this case. Under these conditions, they are obligated to dismiss the matter. They have informed all parties of our choice. However, they would always encourage prospective victims to step forward and file a police report, and they will pursue prosecution if their legal criteria are met.
In a press release issued on behalf of Mason Greenwood, he said that he is relieved that the issue has been resolved and would want to give his thanks to his friends, family, and loved ones for their support. At this point, he would not make any more additional remarks.
Within a few hours after the allegations arose at the start of 2022, Mason Greenwood faced suspension and was denied playing or training with the Old Trafford club. A spokesman from Manchester United stated that the club was aware of the Crown Prosecution Service's decision to withdraw all charges against Mason Greenwood.
He further stated that the club plans to now conduct its own investigation before considering its next course of action. They shall withhold additional comment until the conclusion of this procedure. According to the BBC, Greenwood is not going to return to practice or competition until this procedure is complete.