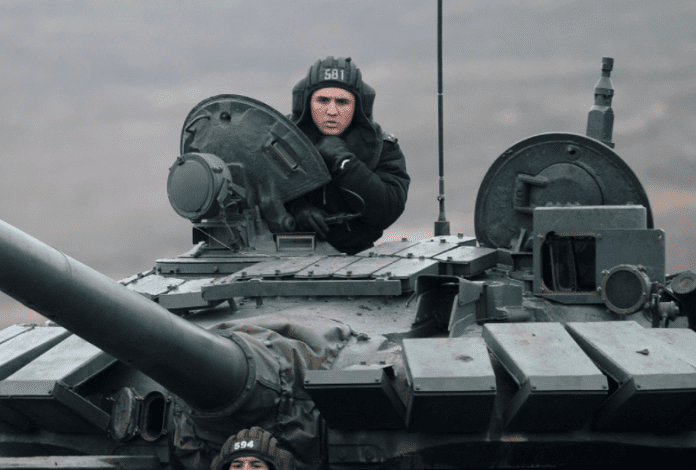 American Journalist and filmmaker, Brent Renaud, was shot in war-torn Ukraine this Sunday, in the suburbs of Kyiv. This information was given by the Interior Ministry of Ukraine.
The 50-year-old Award-winning Brent Renaud had been associated in the past with several American media and news organizations. They include NBC, HBO, and The NYT.
Ukrainian sources confirmed that he was shot in the suburban area of Irpin. This area has been under intense bombing by the Russian recently. The details leading to his death were unclear. The Ukrainian authorities could only confirm the reason for his death.
It was initially reported that the American journalist was on assignment for The Times. His work on this assignment was engrossed with the refugee crisis around the world, Time executives revealed.
A Ukraine interior ministry spokesperson Anton Gerashchenko said that the American journalist paid the ultimate price for his attempts to uncover the cruelty, ruthlessness, and insidiousness of the Russian invaders.
American Journalist Renaud Was On Assignment With Time Studios
Mr. Renaud was associated with Time Studios on the previous assignment. His last assignment was in 2015. It was mistakenly reported that he was on assignment with Time Magazine because a press badge issued by the magazine was found with him.
The Times spokesperson Danielle Rhoades Ha said that the whole team was saddened at the news of the death of Brent Renaud. The statement mentions his various qualities.
Working with brother Craig Peabody, the American journalist bagged a Peabody for their documentary about a Chicago school. The brothers have also worked on TV and film projects from hot spots and conflict zones across the world.
The brothers were in Afghanistan and Iraq covering the wars. They had also been in Mexico and covered refugees in South and Central America.
Renaud was shot in a car as they passed a checkpoint as they were going to film civilians fleeing the war.