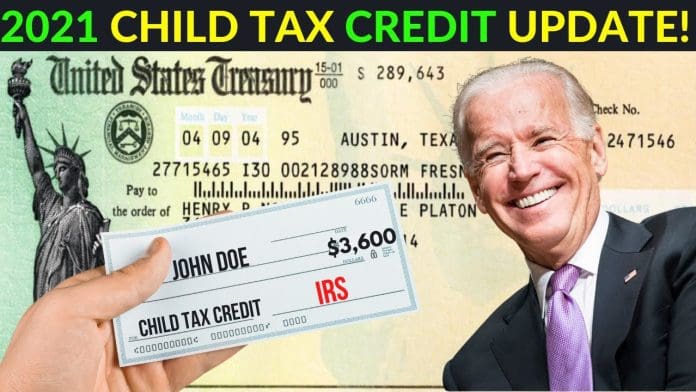 The American rescue plan act which resumed in March 2020, technically never ended. Even in the last year, people claimed their pandemic-time stimulus check. The checks were issued in three installments, first one was issued in 2020 April, after passing the bill in March. The next one is in December 2020 and the last one is in 2021 March. Many residents were unaware of the whole check thing and did not claim it at once. Last year, the IRS issued a minimum number of notices to alert people.
Stimulus Checks Can Be Brought Home Now
After last year's announcement from the IRS and the federal government of not issuing further stimulus checks, it was hard to grasp billions. They were scared to death of ending up on the streets and losing properties. Some lower-income families worked two jobs, to meet ends. Dived into their savings, increasing debt limit.
If you are among those individuals who haven't applied for stimulus checks, you must do it now. You have to file the 2021 taxes in order to claim at least child credit taxes worth $3600.However, the amount has decreased to $2000 for 2022.
Another type of stimulus check which can be claimed is employee retention credits, to qualify for these credits one needs to show how their businesses got shut down due to the government lockdown.
Whereas, new york's health workers' bonus is worth $3000, for those who have worked from October 2021 to September 2022. All eligible candidates who fall into certain criteria must consult a professional tax office for further help. These stimulus checks could be immensely helpful in this difficult time.