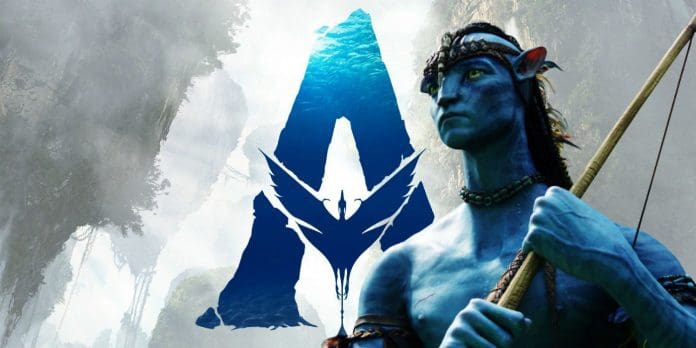 Disney fans will have to wait longer for some of the greatest blockbusters. Producer of the Avatar film Jon Landau stated on Twitter that more time was needed for the future films to be finished. The delays have not been explained by Disney.
The action was taken in the midst of the ongoing Hollywood writers' strike, which some people think is resulting in production halts that might affect release dates.
Despite what some critics may think, movies like these require scripts, thus Gizmodo reports that production must be postponed because writers aren't currently at work on them. The release of the science-fiction film series Avatar is the most important event on the calendar. The release date for Avatar 3 has been moved up to December 19, 2025.
Avatar 3 And The Rest Of The Movies Will Be Delayed
The Associated Press stated that director James Cameron, who introduced the first Avatar in 2009, has indicated he might not helm the fourth and fifth installments. The 68-year-old Cameron would be 77 by December 2031.
Producer of the series Jon Landau stated on Twitter that" each film represents an exciting yet epic project that takes time to complete to the high standard level we as directors strive for and fans have come to expect."
The Star Wars movies are the other major event on the calendar. Since 2019, the studio has not put out a new Star Wars movie. The majority of Marvel television programs will be rearranged, most notably Avengers: Kang Dynasty, which will move from May 2025 to May 2026. The majority of Marvel movie releases have been postponed by a few months, among other modifications.