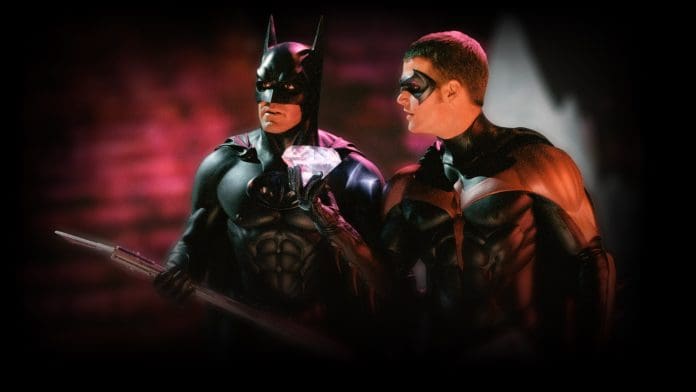 New directors and co-CEOs took control of the DC studios in November. Writer and Director James Gunn, and producer Peter Safran, will be launching many new characters and new faces in their upcoming projects. Seems like DC studio is going to be very busy for the new few years. Batman will be coming in a new shape and probably with a new story. With a recent press release, DCU declared the abovementioned statement.
The New Batman And Robin Are On The Horizon
Robert Pattinson will star as batman and the hunt for the new robin is yet to begin. After Robert Pattionson's performance in vengeance The Batman 2, fans are rooting for him more. And DC press release also confirmed that it's not Ben Affleck, but rather Pattinson they are working on. The new batman and robin story will bring forth a father-son unusual story. Damian Wayne is going to be batman's actual son.
And the part unusual stresses the fact, a fight and lots of emotional phases are involved. The anger the love and also expectation. This story is based on Grant Morrison's comic book. DC has become a strong competitor of Disney's Marvel studios after the major changes within. And Henry Cavill also bid adios to superman, and from the DC studio.
So the Superman hunt is also beginning. And they have promised to showcase new faces along with new characters. Batman and Robin's story will feature under The Brave And The Bold. Robert Pattinson will also star in batman 2, which is all set to release in 2025 september. That would be different from the primary DCU franchise. The Joker sequel is coming with Joaquin Phoenix with lady Gaga.