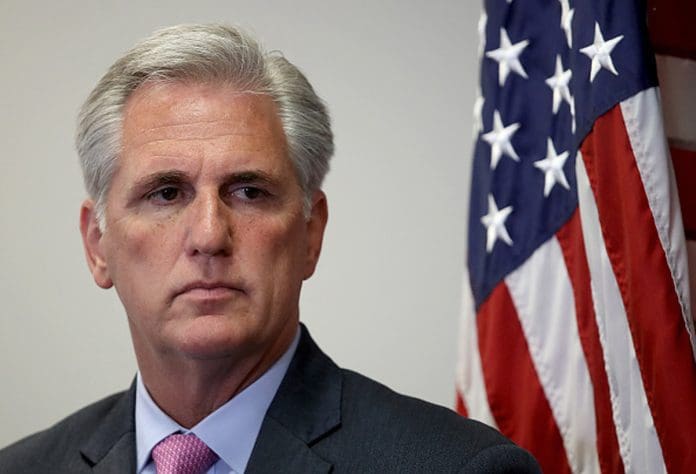 Language is supposed to be not an issue in the field of politics, however, GOP leaders seem to make their own rules. And rigid about terminating democrat member Ilhan Omar a representative of Minnesota, and serving in the foreign affairs committee. And the problem seems to be with language.GOP leaders claim her language is understandable and is unable to convey her message. And many have gathered to support decisions.
Old Mistake Might Cost A Democrats Position And GOP Leaders Taking That Into Account Or Maybe More
Democrat Representative Ilhan Omar serves in the foreign affairs committee in Minnesota. She made a mistake in 2019 when she made an antisemitic comment. She apologized later. But GOP leaders have taken that into account to lowkey ruin her political career. But many GOP Leaders have decided not to cut her slack, cause later she defended her comments and made further mistakes. Changes should be made in the resolution.
And many feel Republican leaders are probably taking revenge to call it even, Previously a GOP member has done the same mistake, and democrats took against him. Then the same thing should be done to Ilhan Omar as well.GOP leaders are glad that they are now focused on due process.
And last year Kevin McCarthy made an unofficial statement that if the republican party won in the house, he would terminate three democrat members. Looks like that is going to happen. Republican leaders have now quite the power to shut out anyone they want. However, before taking any kind of action Republican leaders need a vote to follow, and that would decide the future of Ilhan Omar in the house of representatives.